Space Saving Bathroom Accessories
Space Saving Bathroom Accessories
If you've set yourself on having a freestanding bath and nothing will change your mind, not even the fact that you have a small bathroom, then you may be looking for ways that you can save space elsewhere in the room. At Soakology we want to help you make your freestanding bath dreams into a reality, which is why we're investigating ways for you to save space in the bathroom. To do this, we'll be looking at space saving bathroom accessories, so that installing your brand-new bathroom is a straightforward process and less like a game of Tetris.
Space saving bathroom storage
There are a few necessities that bathrooms can't go without, and if your bathroom is shared with all the family, storage is undoubtedly one of these. When a whole family with a range of different ages are sharing the same bathroom space, there should be enough room for all the different paraphernalia that comes with this. From somewhere to hide away baby bath toys when you've got guests, to creative spaces to fit spare toilet roll, storage is a big concern for bathrooms that are limited on space.
If you're taking up a fair share of your bathroom floor space by installing a freestanding bath, then installing other bathroom fittings that make the most of the space around them is a good idea. Installing sinks that have cupboards underneath them is a good approach. Hooks on the back of the bathroom door, shelves mounted in clever spaces, concealed recesses using internal wall space and hidden by mirrors, and exposed recesses in the shower for housing your gels and shampoos will also work well and make the most of the otherwise wasted space.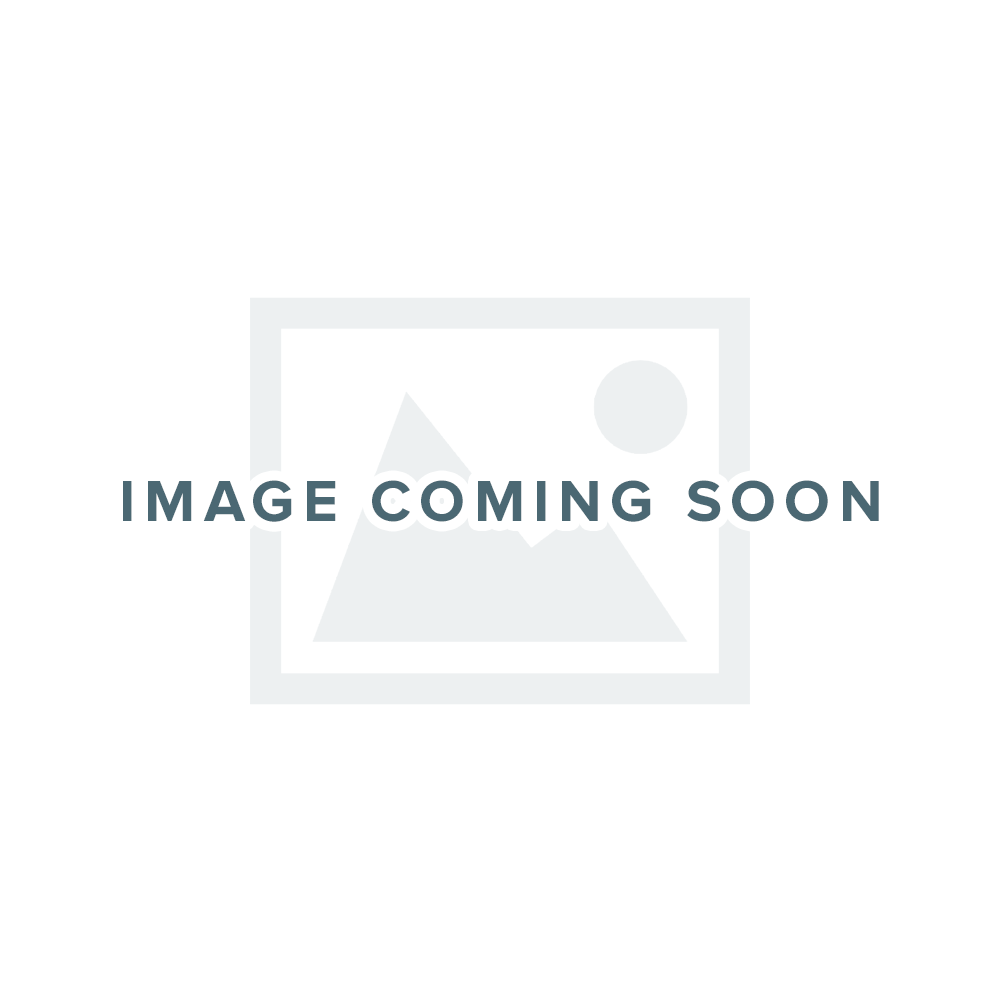 The Bathroom Origins Space II Cabinet
Sinks
Sinks with storage underneath or sinks with integrated cupboards should be one of the first things you look at if you're limited on space. However, sometimes your bathroom is so small that any storage is located in another room entirely. If this is the case then having a wall-mounted, floating sink means you can use the space underneath to store such items as bins and toilet brushes. Another option is to choose a corner sink, which will transform a tiny nook. The other benefit of wall hung sinks is that the exposed floor beneath them gives the illusion of more space in the room.
Showers
If you're looking to combine a shower with your new freestanding bath, then finding a way to do so in a small bathroom can be slightly tricky. If your bath is going to be located close to a wall, then you can mount your shower fitting on the wall. However, if you're planning on placing your freestanding bath in a central location in the room, then you could opt for a shower attachment to partner your taps for a handheld shower experience. Just make sure to fit a shower curtain, instead of a glass door, as a small bathroom may not be able to accommodate the space that a moving glass shower door takes up.
Alternatively, you could devote a corner of your bathroom to a shower area and make your entire bathroom into a wet room. Creating a wet room requires tiling and waterproofing the whole room but would mean you have more options of ways to clean yourself, without compromising on your ideal freestanding bath style. However, if you still wish to combine both these bathing styles then our Burlington Hampton range are made to tuck into corners, making the most of your space whilst still looking like a traditional freestanding bath.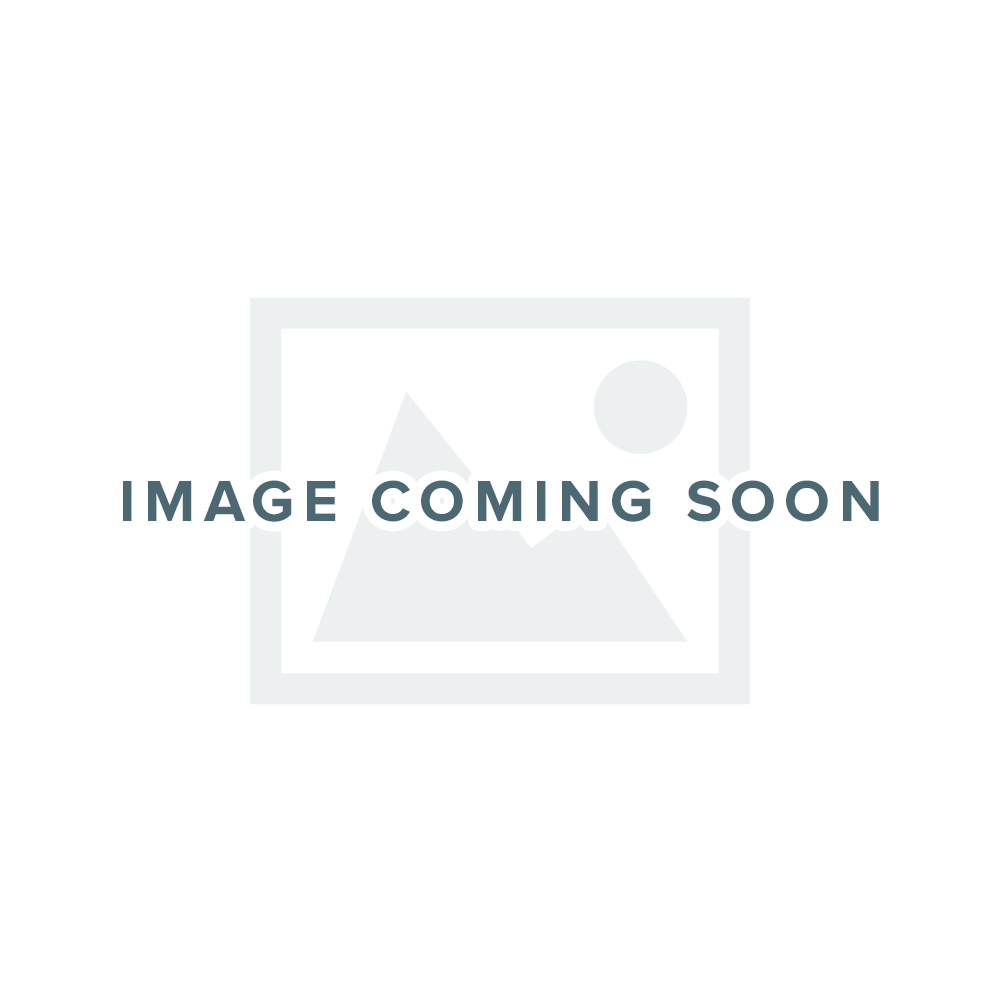 The Carron Celsius Shower Bath
Above toilet storage
Don't rule out storage above your toilet. Over-toilet storage fits neatly above and around your toilet, or you could extend the counter space that your sink rests on to extend over your toilet, too. So long as this option doesn't make using the toilet uncomfortable, there's no reason why this area can't be utilised as handy space saving bathroom storage, perhaps with one of our slimline mirrored cabinets. There is also the option of a wall mounted toilet, which is petite and gives the illusion of more space as well as making it easier to clean your bathroom floor.
Small bathrooms and freestanding baths
There's no reason why you should have to go without a freestanding bath simply because you have a smaller bathroom. In fact, a smaller bathroom can look chic and inviting with the addition of a freestanding bath. Our back to the wall freestanding bath, Xanthe, is small yet spacious and perfect for smaller bathrooms. However, it's important that you have sufficient space for all the other essential components that make up a bathroom, including plumbing and the wastes.
For further information on our space saving bathroom accessories, and ways to increase the likelihood that you could install a freestanding bath, then contact us today on 0330 882 803 to talk to one of our friendly team members.