Unique Space Saving Bathroom Cabinets For Storage
Unique Space Saving Bathroom Cabinets For Storage
Bathrooms can come in all shapes and sizes. If you're fortunate enough to have a bathroom near enough the size of a small ballroom, then you're pretty much free to do as you like with the space that's available to you. For most people, however, space is not such a luxury. Instead, the more common constraints of a tiny bathroom can be a headache to work with when you're trying to find space for all your bathroom paraphernalia.
The one stop solution for a moderately sized bathroom then, is to utilise the storage you have in the most effective way possible. When it comes to cabinets this means ensuring you have unique bathroom cabinets that save space in every way they can. We've taken a look at some of the best on the market so you can see what would be the most suitable for you.
The Under Sink Cabinet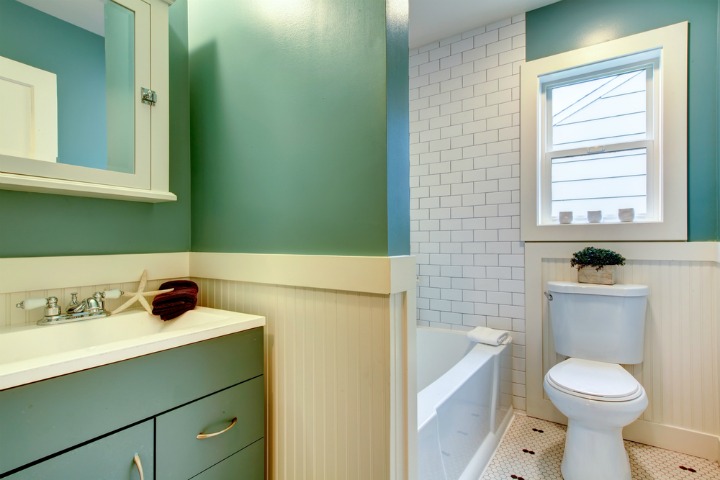 Perhaps the most commonly observed piece of bathroom furniture, the under sink vanity is an excellent use of space. Not only does it make use of an otherwise 'dead' bit of space but it also does a fantastic job of hiding the rather ugly under sink stand, waste and water pipes that would otherwise be in plain sight. Available in a long list of styles, colours, patterns and materials, this bathroom cabinet is one of the more obvious solutions to your storage woes.
The Mirrored Vanity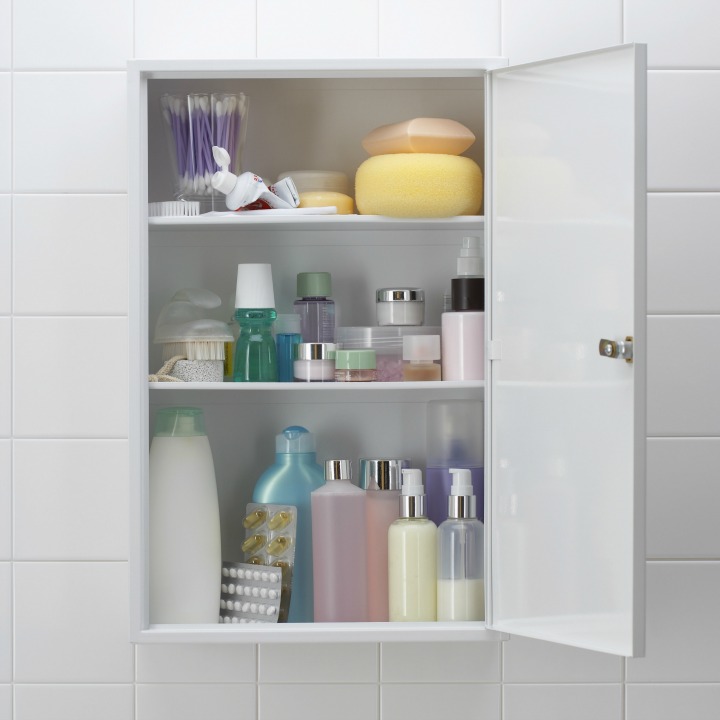 There's a very big chance that you're going to have, or will want to have, a mirror over your bathroom sink. Fortunately, a bathroom mirror will take up minimal space in your bathroom, and if you're planning on a traditional rectangular mirror above your teeth brushing station, then swapping this out for a mirrored cabinet will be no bother. A slim rectangular mirrored vanity cabinet will take up very little space above your sink, all whilst providing the perfect location to stash your face scrubs and contact lenses.
The Door Mounted Storage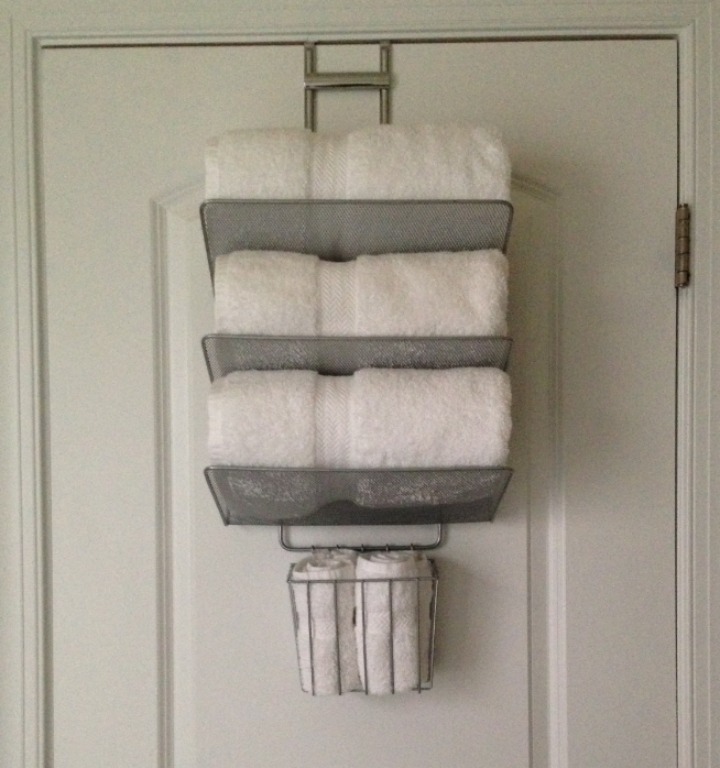 Image courtesy of forestdefensenow.org
Sometimes the back of a door can be a bit of a dead space, only thought of every now and again as a good location to store an old dressing gown and some winter coats. But that doesn't have to be the case. Over the door storage is easy to come across and can come in many forms, depending on what you wish to store. One of the best options is a spice-rack like set of levels, which can be in different or uniform sizes. Unlike the previous options in this article, it's distance from any water sources means you can use this storage solution to store towels as well as products.
The Bathroom Shelf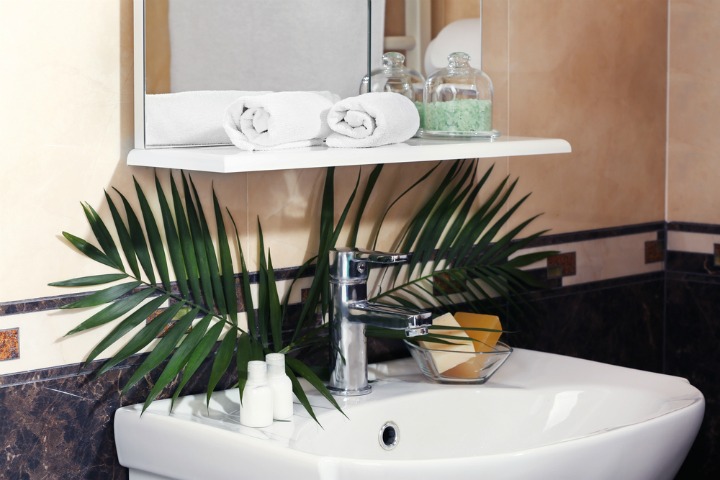 If none of these options will do you can always opt for the bathroom shelf. This can either consist of a built-in nook or recess in the shower wall if you're envisaging a bathroom remodel, or a simple bolt-on affair above the sink or on a free foot of wall space. A shelf in your bathroom can also be used for ornamental purposes, as well as being a nifty corner to stash your washing supplies. You could use a shelf to store candles and plants on, to keep your bathroom a spa-like haven, or to use it as the perfect point to create a toilet-paper tower. You can even install several different sized shelves if you're trying to make the most of an oddly shaped wall.
Have you seen any bathroom cabinets that you thought were particularly unique? Let us know in the comments section!