5 Attractive Alternatives to Tiles in the Bathroom
5 Attractive Alternatives to Tiles in the Bathroom
Needless to say, the conventional go-to when it comes to most bathroom floors and walls, is tile. Although waterproof, durable and often eye-catching, we all know that tiling can be pricey, not to mention a pain to install. If, like many others, you want to avoid this painstaking process, we Soakologists have assessed your other alternatives to tiles.
Paint
Paint is an easy, and relatively cheap, way of injecting some colour into your bathroom. It allows endless freedom for creativity without the rigidity of tiles. Although it typically does not offer the durable surface of tiling and will not bode well in splash zones, specialised bathroom paint is available. This clever creation provides a range of shades which are both moisture and steam resistant, so your bathroom walls can dodge the damp.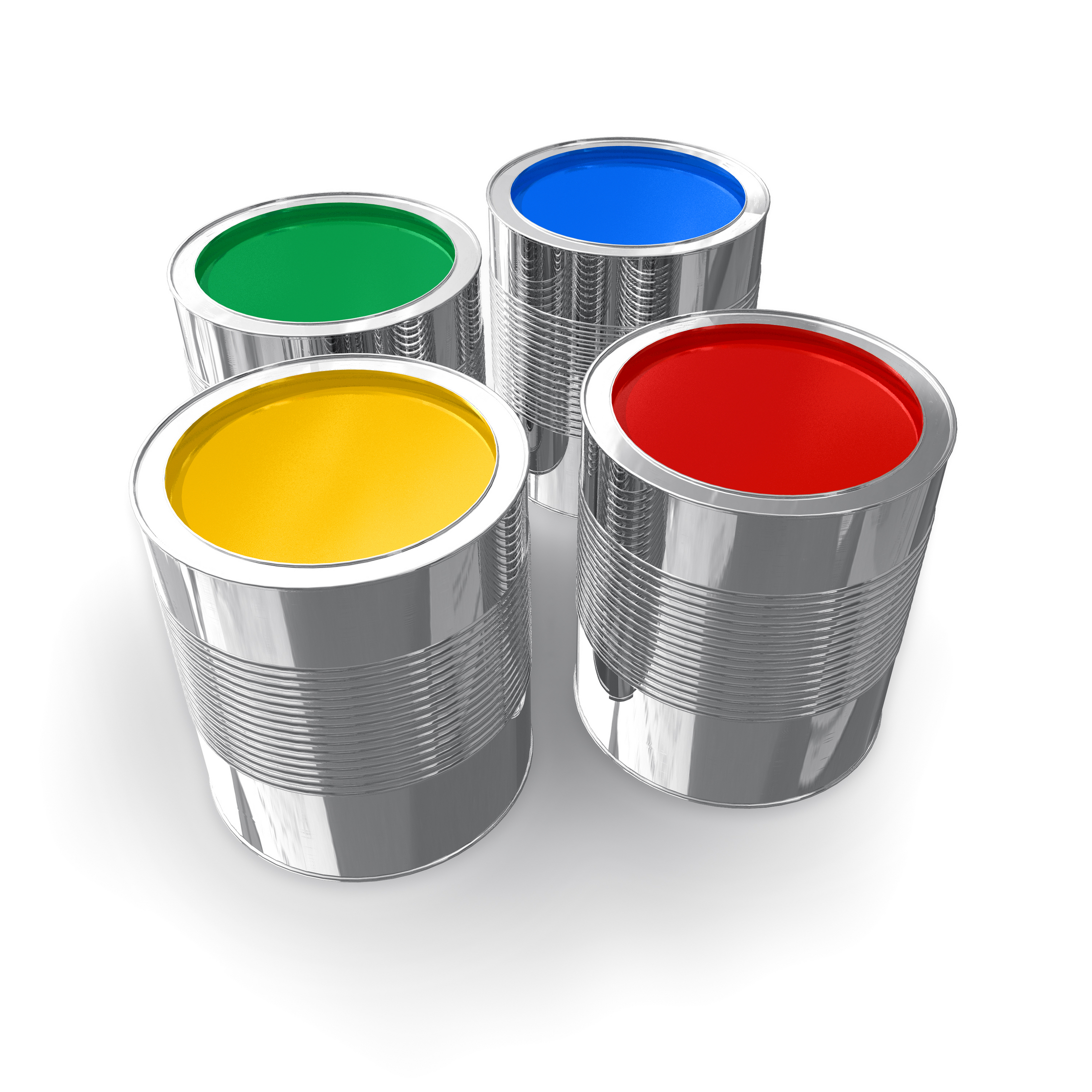 Wallpaper
Although wallpaper in the bathroom seems unheard of, it's not as peculiar as you might think. Apparently Victorians regularly wallpapered their bathrooms and it stayed put regardless of the humidity in the room. Wallpaper is a great way of enhancing your bathroom with pattern and colour, if done right.
Advice for hanging wallpaper in the bathroom includes papering areas that are least likely to get wet, for example around the bathroom mirror or the high up areas. Like bathroom paint, there is a special type of bathroom wallpaper that will be more resistant to steam and therefore less likely to peel. If the specific design you desire is only available in regular wallpaper, coat a layer of clear acrylic varnish over it to preserve it from moisture.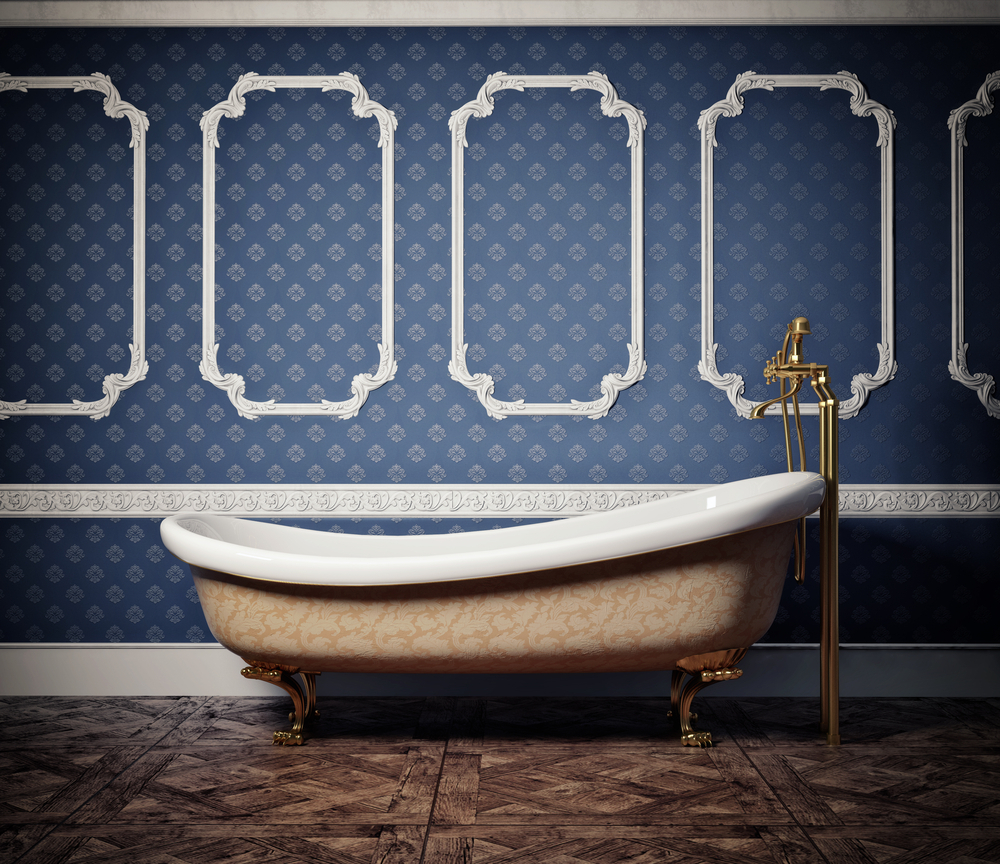 Wood
Wood does not usually go hand in hand with humid habitats, nevertheless if it's used on decks and docks, it cannot be too unsuitable for watery settings. While wood is not an uncommon choice for bathroom floors, it's rare to see wooden slats on a bathroom wall. However, wood panelling adds a charming earthy feel to a bathroom and softens the hard ceramic finishes.
Wood on bathroom walls should be avoided in splash zones such as the shower cubicle. For durability, it helps if the wooden slats are coated in semi-gloss paint, waterproof varnish or an oil-based primer as bare wood is likely to stain.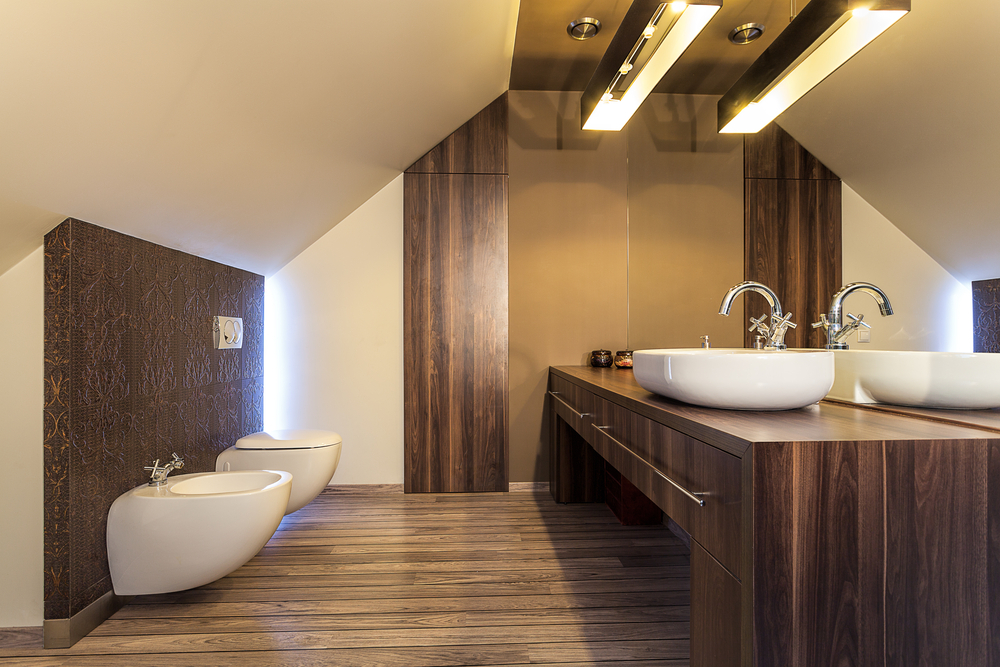 Wall Panels
As a low maintenance and cheaper alternative to tiles, wall panels recreate the same polished look. They are not only easy to clean and maintain, but are also very quick to fit with no need to grout. Wall panels come in many sizes and finishes while being completely water proof and therefore suited to your shower zone as a wet wall. In addition you can get creative with wall panels to create a completely bespoke bathroom.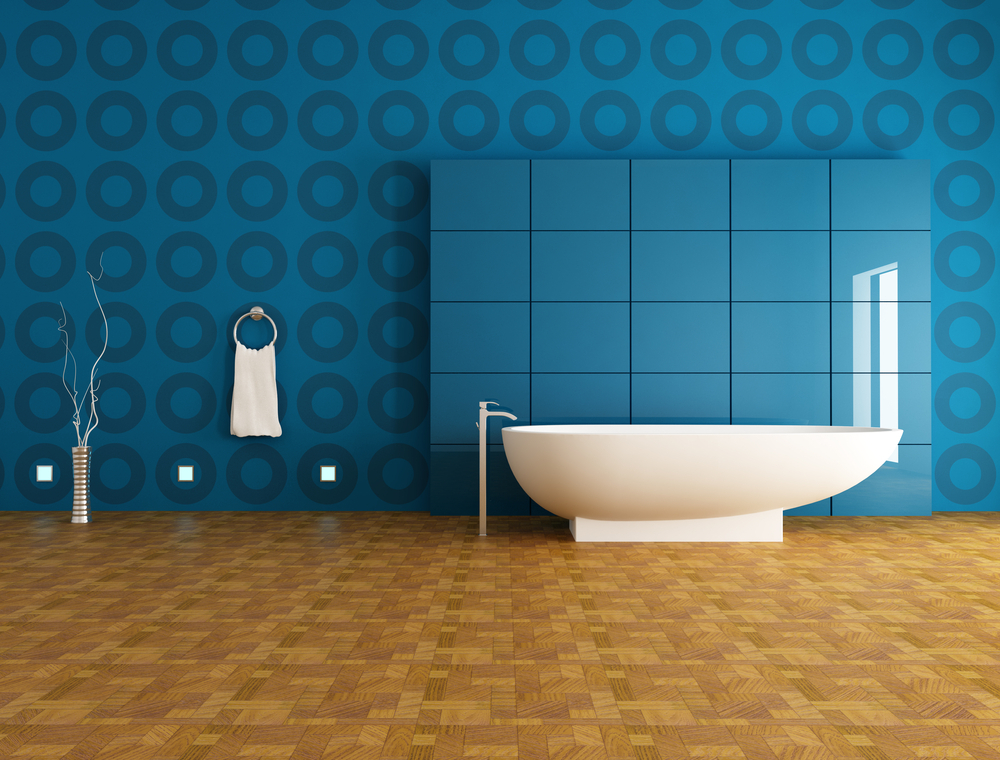 Brick
Finally, the last alternative to tiles is brick. A brick wall is an easy way of establishing a minimalist look without the faff of additional decoration, however getting underneath a layer of plaster can be quite gruelling. Bricks and mortar are often described as too porous for watery places and in the room most susceptible to damp and mould, brick and its many crevices are almost impossible to clean.
However, brick can look beautiful in the bathroom and can be treated with coatings to prevent water ingress. If you are adamant you want a brick wall, either have it coated professionally or choose a wall which is away from the major water source. If combined with a painted or tiled wall, brick could create a striking contrast.