Bathroom trends you need to know for 2016
Bathroom Trends you Need to Know
The past year has seen some noteworthy developments in bathrooms around the world! We have looked at a few trends here in the UK to give you a sneak peek at what's likely to be happening in 2016 so you can stay ahead of the game!
Wall Hung
Coming from relative obscurity in the UK as little as 10 years ago, the growth of wall hung furniture and sanitary ware has been strong. We predict that this growth will continue exponentially in the next year especially with prices of the wall hung units with basins dropping to an all time low reflecting increased economies of scale.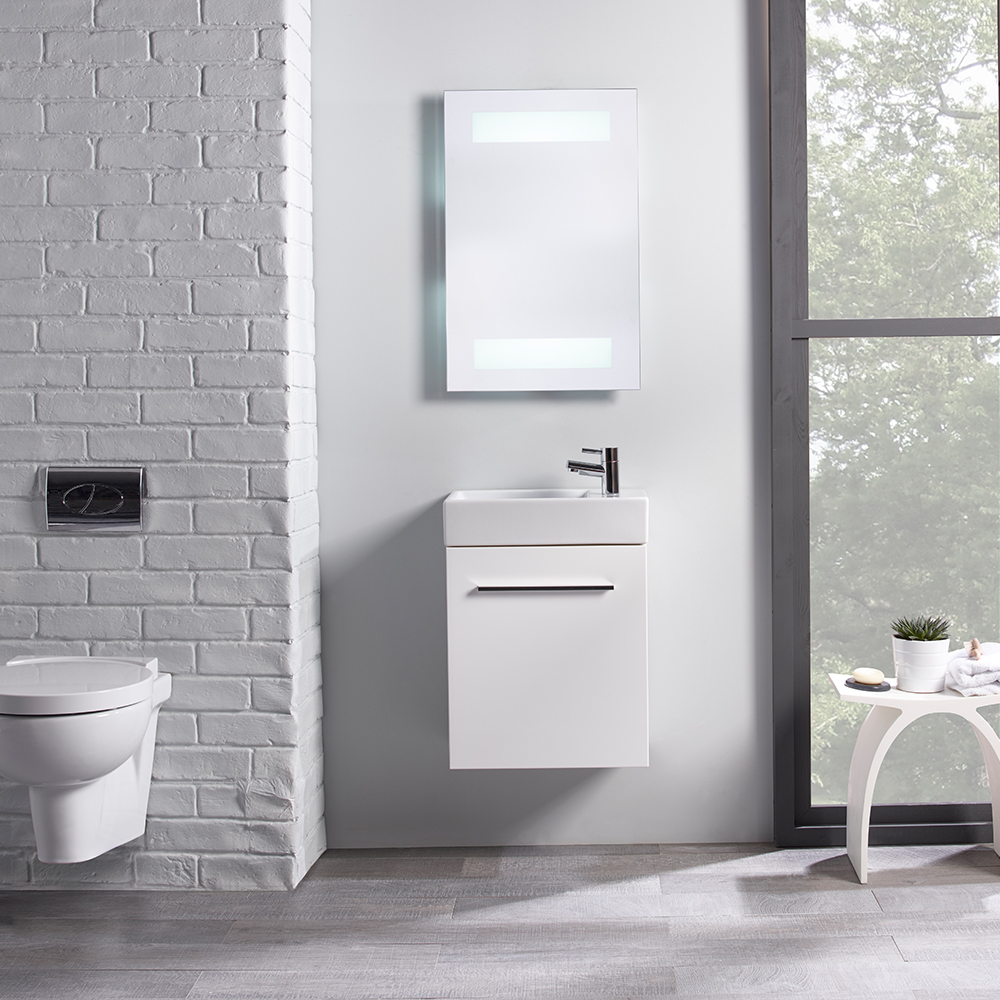 Colour
Since the turn of the millenia white sanitary ware and chrome brassware have accounted for 95% of the British market. Well no longer! More than anytime since the 1970's & 80's, this year will see coloured & patterned ceramics and brassware return to the bathroom selection process for the average British consumer. The range of colour is not likely to be as broad or as whacky as the late 20th century, but floral patterns, creams, greys, blacks, platinum, brass, gold and nickel will all feature more widely than at any time this century.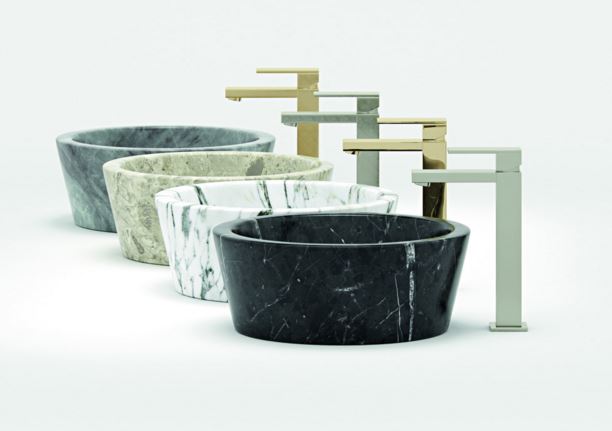 The Internet of Things
This widely used phrase has entered the collective consciousness in the past year, and the bathroom is joining this paradigm, with developments such as remotely controlled showering, bathing, lighting and music via mobile phone apps.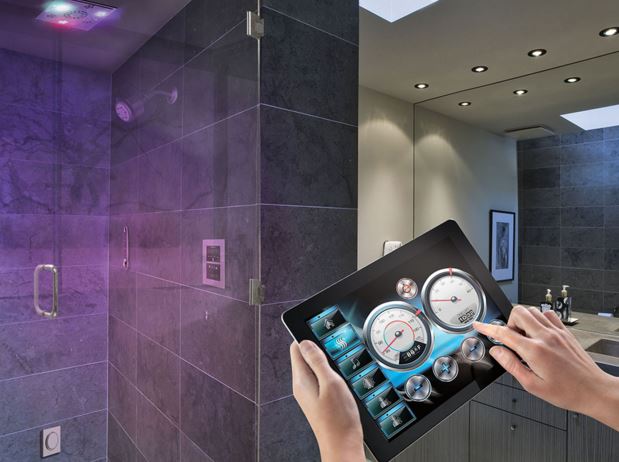 Eco-Friendly
Water saving devices for the bathroom have been widely available for many years. However this year more than ever manufacturers are building them in as standard on taps, toilets, showers and baths. You can even purchase toilet and basin combinations that re-use waste water from the basin to flush the toilet.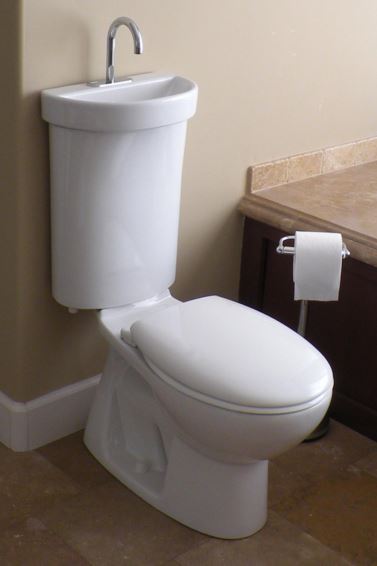 The Traditional Look
Continuing on from the strong growth of 2015 the traditional look in the bathroom is likely to carry on throughout 2016. And not just in older properties - the period theme is even used in more modern constructions to create a sumptuous historic feel and increase property value. Reflecting the growth in this part of the market there are now many more traditional ranges available from historic brands like Thomas Crapper and Twyfords as well as newcomers such as Burlington and Arcade.