Our favourite Bathroom Brands 2020 sale products
Our favourite Bathroom Brands 2020 sale products
As you may be aware by now, we have a sale launched on our website, we are all very excited as we all love a bargain! Everyone has to have that favourite something in their lives and when it comes to Bathroom products there's certainly no exception to this rule.
At Soakology, we are always adding and updating our great range, which means that in the office, we get envious of certain items as we go... So, here are a few of our current sale contenders for top spot.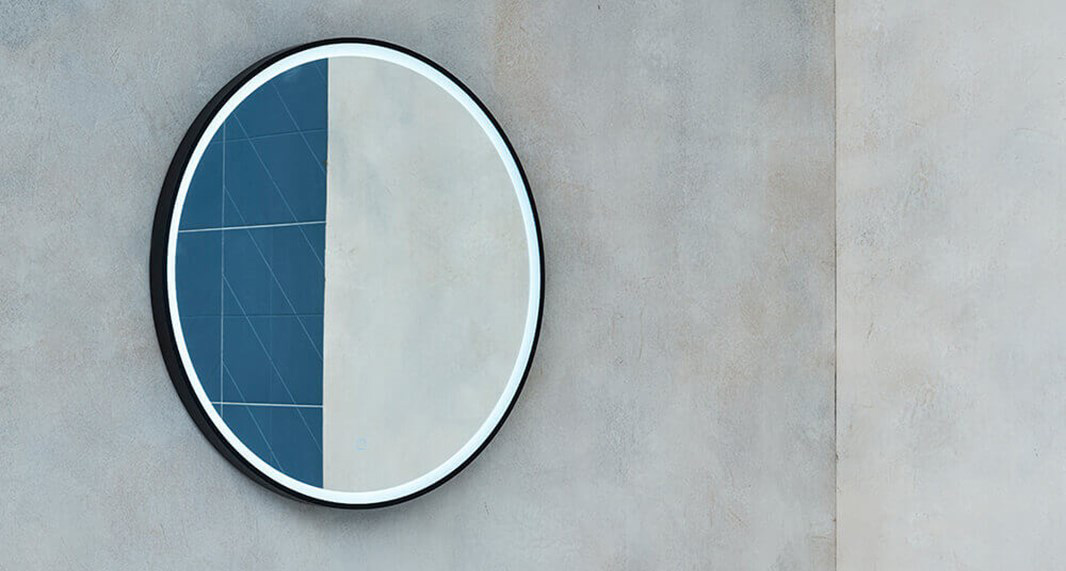 Mirror - Britton Hoxton LED mirror with Demister
We all love a mirror to complete our bathroom and this Mirror is a firm favourite amongst us and our customers. It comes in two sizes, with LED lighting and does not fog up plus is elegant too with 40% savings over RRP whats not to love?

Vanity Unit - Britton Shoreditch Vanity Units
At Soakology we have lots of vanity units to choose from in all different shapes and sizes, both modern and traditional. We adore the Shoreditch Vanity unit range because it is versatile. You can team it with a worktop on its own. Or you can add a countertop or an inset basin. The range either comes with either one or two drawers and also in three different sizes and four different colours.. Phew! After all that, you can also customise the unit with a different coloured handle (stainless steel comes as standard), drawer organisers or even a light or two. If you can't find the combination you need, contact our friendly customer service team to help assist you. The vanity units are in our sale and have a great saving of up to 40% off current RRP.
Don't like the vanity unit? You can always try the basin and stand - We did say it was versatile didn't we? This has a huge saving of over 49% off RRP!!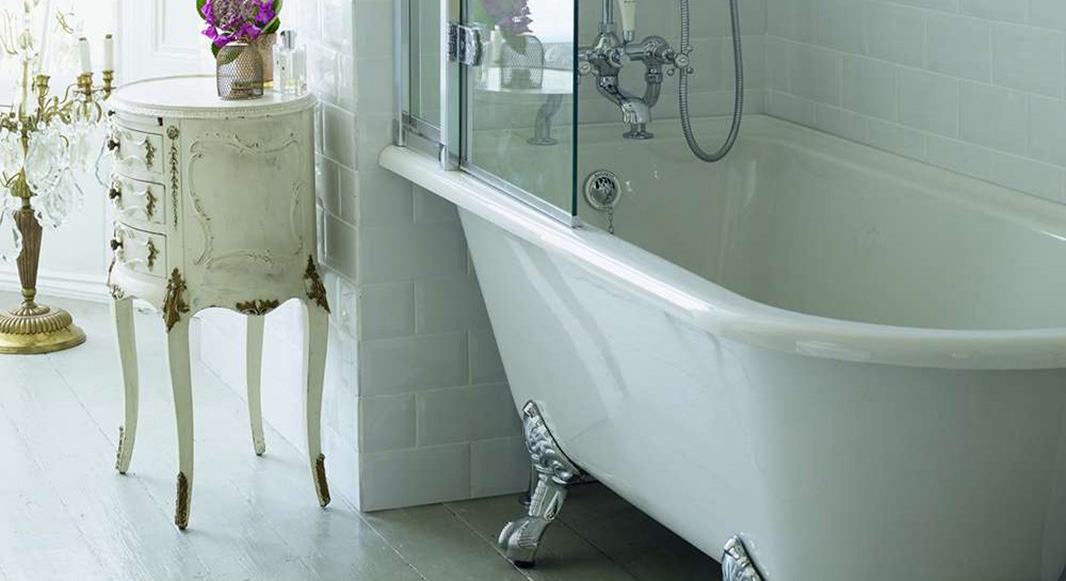 Bath - Burlington Hampton Shower Bath
When it comes to choosing a bath, we have you covered and with lots featured in our sale, we could loose you for hours! Our favourite though, has to be the Burlington Hampton, we have chosen it as its the middle of the road with prices starting from an astonishing £496 - saving you a whopping £302.00 off RRP. Baths are meant to be indulgent and with its many different feet options you could go for a nice simple finish or head to the most extravagant end of the scale - especially as our huge savings will definitely be easier on your pocket. Make this bath yours by finishing it off with feet that suit your personality. It also comes in two different sizes.
What is also great about Burlington baths, is they are made of extra thick acrylic which keeps you warmer for longer. Team the Hampton with a shower screen and a nice shower and Burlington brassware to complete the look
The Bathroom Brands sale is on until the 8th November, so have fun browsing, and picking out some bargains. If you have any questions please call, or email our friendly team for assistance, we also have a chat option on our website but if this is not available we are probably busy helping other customers and will be back soon.