Bathroom Tiles: 4 Cosy Winter Options
Bathroom Tiles: 4 Cosy Winter Options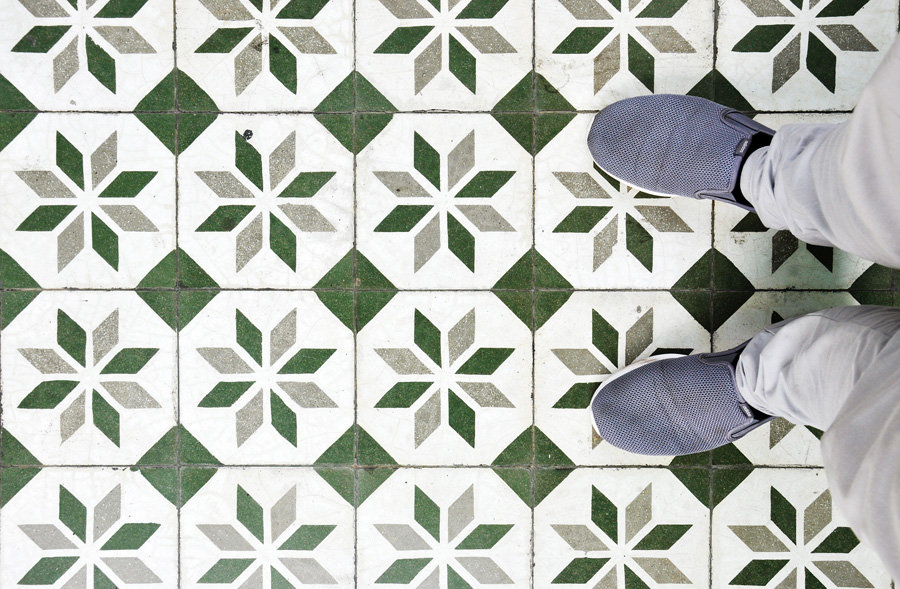 As winter starts to bite, the bathroom becomes a refuge from cold temperatures - especially in the form of a warm shower in the morning or a luxurious bath in the evening. The only problem occurs when you have to leave the shower and get back to reality, and too often, bathrooms are cold places to be.
This post will explain how you can harness the power of tiles to create an air of cosiness in your bathroom, to transform the time you spend in this room from purely functional into a toasty wintertime treat.
Refresh your Palette
A colour palette refresh for your bathroom is an ideal way to kick off a winter-time bathroom overhaul. Opt for tiles in warm, festive shades such as burnt oak and cinnamon, or, if you're feeling a little opulent, a regal purple or rich crimson could work very well indeed.
A classic white tiled bathroom can feel a tad icy on winter mornings, so incorporating these warmer colours is a savvy step towards feeling cosy in your en-suite or family bathroom. If you don't have the budget for a full-scale tile overhaul, don't worry - bold-coloured tiles can be interspersed with your existing ones, like a smattering of cinnamon across a hot apple pie...
Instigate a Heating Revolution
There's no worse feeling than placing your foot on some ice-cold tiles after a warm shower, especially if you don't have a bath mat to soften the blow. Such unpleasantness has afflicted humanity for millennia, which is why the Romans invented underfloor heating for the villas they built on the frontiers of their empire.
While the Roman hypocaust system involved a series of fires burning below the floor, modern underfloor heating is more heated filament than fire and brimstone. These cutting-edge systems can be placed under any set of tiles you desire, so, if you're looking for a cosy bonus to a bathroom upgrade, don't hesitate.
The first step you take on some aesthetically pleasing, super-warm bathroom tiles will change your life (or at least your bathroom) forever. These systems are also cheaper to run than traditional central heating, so they'll definitely help to reduce your energy bill.
Jazz up your Wall Tiles
If you've opted for an exciting new wall tile style for your bathroom, why not go the extra mile and opt for an alternative layout? Even the plainest tiles can look playful and rejuvenated when in a vertical or herringbone pattern - just make sure you know what you're doing when arranging tiles in this way, as it's advisable to hire a professional if you're even the slightest bit unsure.
A cosy bathroom needs to be full of light, so the placement of a few mirrored tiles within your herringbone pattern is an easy way to achieve this, as light will bounce around the space, creating the illusion of additional space in the process.
Opt for a Prime Pattern
Patterned tiles can make all the difference in the bathroom, and in winter, we'd advise opting for something a little more ornate to give the space some warmth. Victorian-style tiles, with their complex designs and traditional colour palette, are an emerging choice that'll make a winter-optimised bathroom sparkle with timeless style.
If escapism is more your thing, why not opt for some Moroccan-style Zellige tiles? You'll banish the cold with nothing but pure imagination, evoking the souks and bubbling tagines of Marrakech. Pair with terracotta-hued walls for the full effect that'll surely infuse some Mediterranean warmth into your winter bathroom.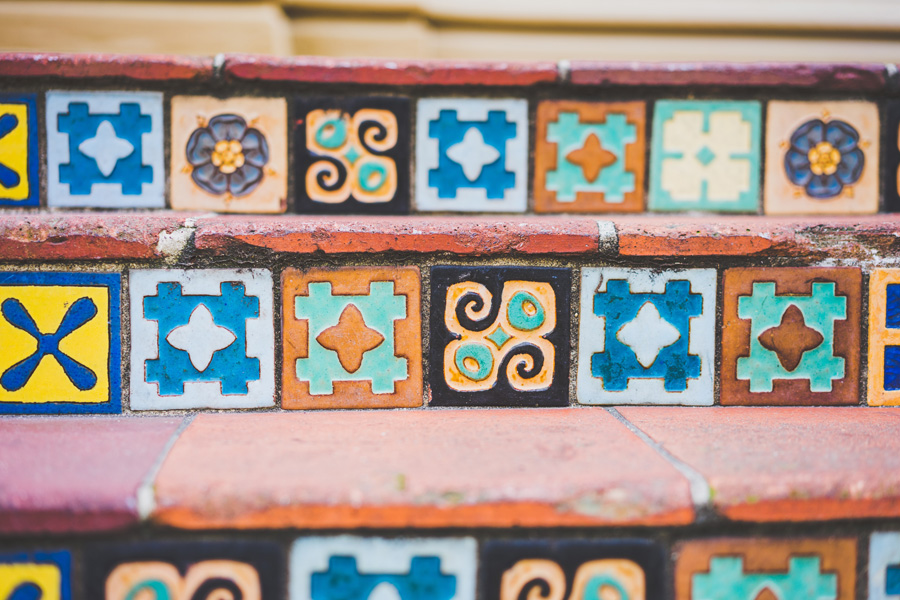 When you take on board these four options, you'll be well served for bathtime cosiness strategies. Just add a splash of your own creativity and interior style and you'll have a cosy, winter-ready bathroom in no time!
Author bio:
Suhayl Laher works at Tiles Direct, one of the UK's largest independent tile distributors and retailers - bringing design inspiration to homeowners, architects and developers.