Transform Your Bathroom Into a Personal Sanctuary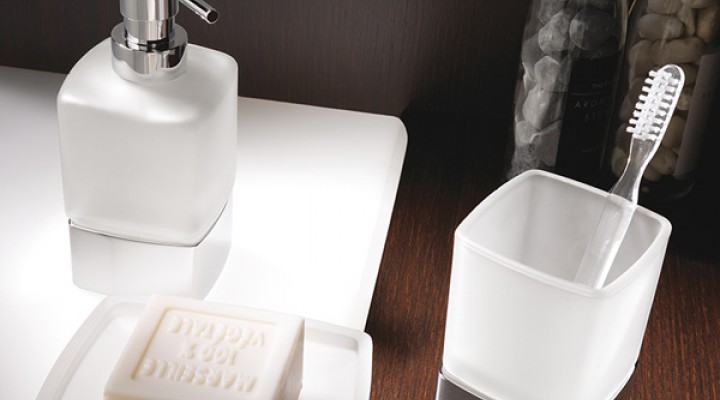 A bathroom is somewhere for a long, luxurious soak in the bath, or a powerful revitalising shower; where everything is quickly to hand but has its own place too; a space for getting ready to go out, or a place for getting ready to turn in for the night. 1.Organise your toiletries in beautiful storage holders and turn a bathroom into a gorgeous haven; and it's practical too.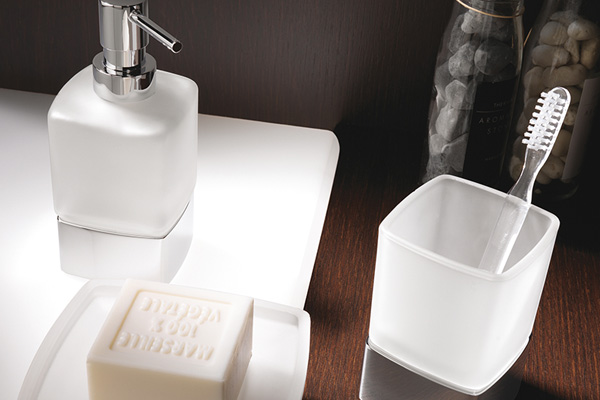 2. Free up your floor space with wall-hung cabinets and shelving; not only will you get more 'leg room', but you'll make the space look bigger.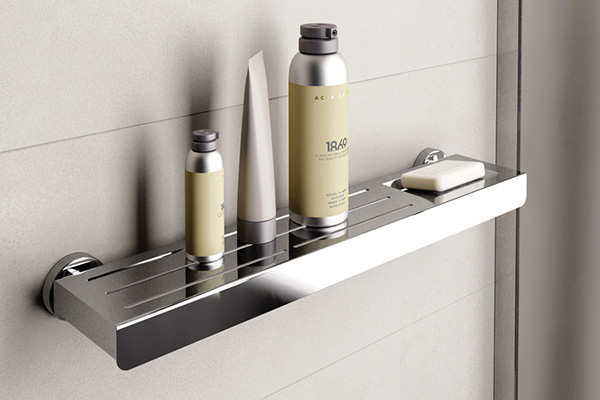 3. Mirrors are more than just a place to check your 'look': They're a useful design element in themselves. Use them to reflect light and space.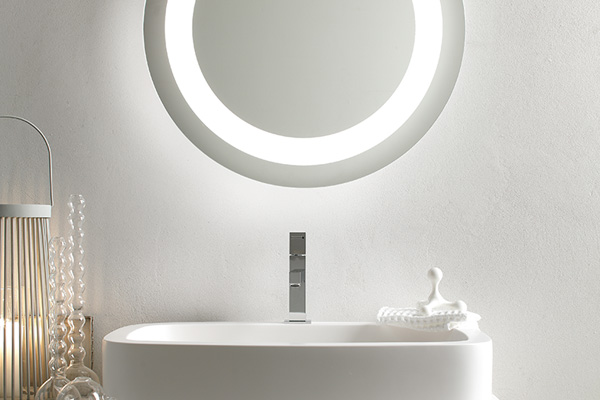 4. Use the fluffiest, softest, most sumptuous towels and robes for that feeling of everyday luxury. Roll them up to display on shelves and racks or in baskets near the bath or shower.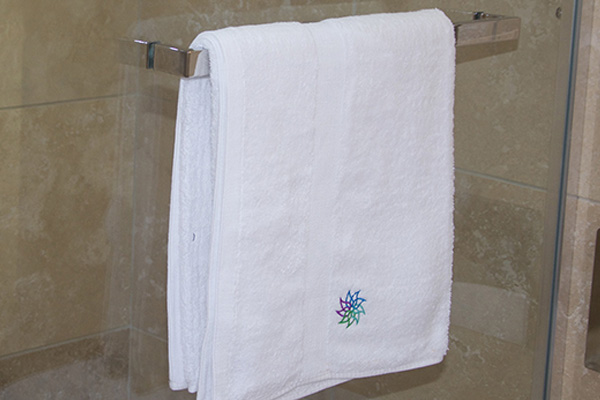 5. Add relaxing scents to your bathroom to give a soft background aroma. Reed diffusers and candles are perfect for creating a tranquil and relaxing environment.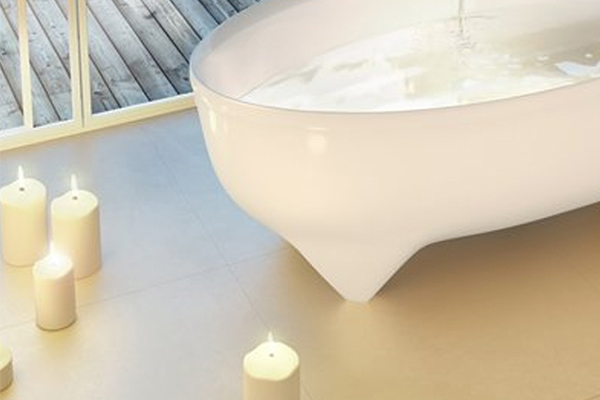 6. Display plants on shelves. They'll add interest to the walls and soften what can often be a utilitarian room. If there's not much natural light consider beautiful artificial flowers.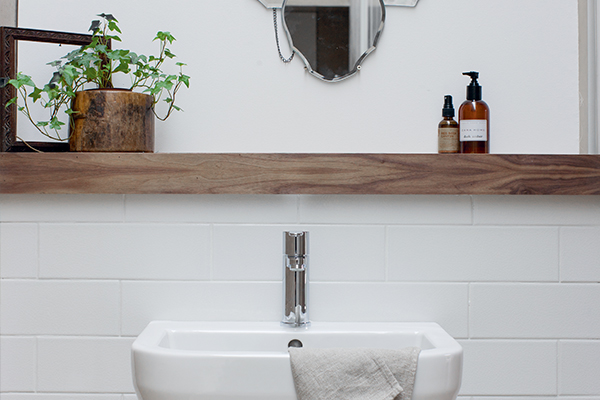 One of my favourite rooms in the house is my bathroom – no surprise there I guess! – but it's a sanctuary, a haven, a place for a little precious 'me' time… and hopefully with these tips I can help you have that too.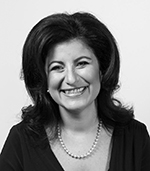 About the author - Sofia Charalambous is the co-founder of Bathroom Origins - a bathroom accessories company with an eye for stylish design.