The Benefits of Natural Shampoo
The Benefits of Natural Shampoo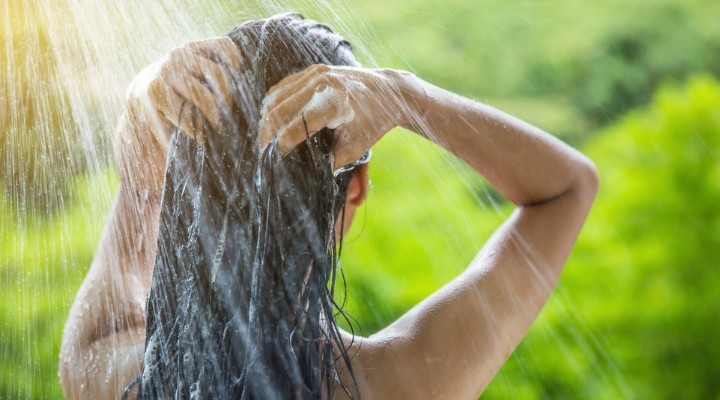 Organic and natural products are increasingly popular with almost half the population already buying them and a further 8% saying they would like to start buying them. But, how easy and affordable is it to shop naturally? And are their significant benefits? We take a look at the best things about using natural shampoo.
No more sore skin
Perhaps the biggest bonus of using organic and natural products is that they don't contain artificial chemicals. Most regular shampoos contain three main chemicals - sodium lauryl sulfate (SLS), sodium laureth sulfate (SLES) and parabens. SLS and SLES are added to shampoos to make them lather up, for that lovely foamy feeling. Parabens are used as preservatives. However, all three of these chemicals can sometimes cause allergic reactions and skin irritation.
Natural shampoos don't contain such a risk. In fact, some natural ingredients are proven to improve skin health, rather than irritate. The Global Healing Centre recommends organic tea tree in cases of dandruff and beta glucan for aggravated skin. They say, 'organic products gently infuse your hair follicles and skin cells with natural minerals, herbal extracts, and oils.'
Pamper the planet
In addition to drying out your skin, the chemicals used in hair products can also do damage to the environment. Whenever we get a bath or shower, the shampoos and soaps we use are washed down the drain with the water. We may not always think about it, but that water is then recycled and harmful chemicals can end up in our rivers and seas.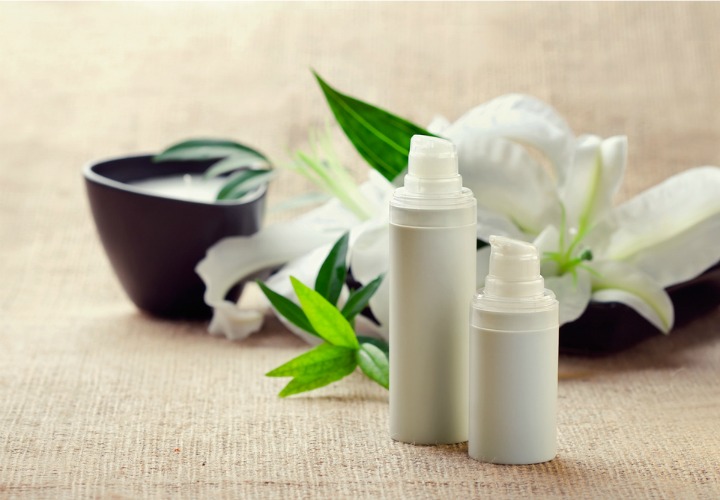 The Independent states, 'SLS seeps into waterways from our showers and has been shown to kill off certain types of microorganisms that fish feed on, which then impacts the whole of the food chain'. In contrast, natural shampoos are made from biodegradable materials, meaning they will decompose back into nature without causing pollution.
Naturally healthy hair
It's no secret that natural products have been used for centuries to treat ailments, skin conditions and act as cleansers. And, now people want these natural ingredients in their products more and more. The attitude towards all natural products has changed from it being a 'hippie' craze, to one that promotes health for both the body and the environment.
So, what should you look out for when choosing your natural shampoo? Mind Body Green suggests, 'make sure the label does not contain more than 9 ingredients; products with more are most likely to contain harmful synthetic ingredients'. In particular, they recommend looking for shampoos containing coconut oil and aloe vera. These are proven to stimulate hair growth as they moisturise the scalp effectively. For super shiny hair, choose shea butter.
Other Hair Enhancers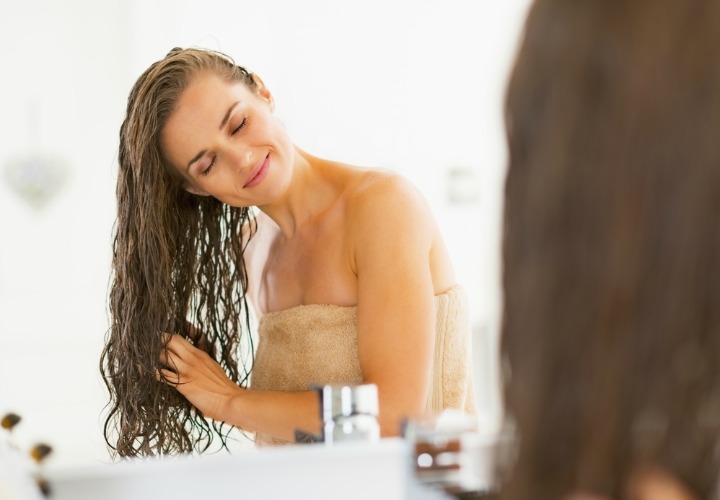 It's not just shampoo that can strengthen and brighten your hair. Founder of Deliciously Ella, Ella Mills, promotes using only natural ingredients in all aspects of life. Her top tip for glossy locks is to use coconut oil as an overnight hair mask. She says, 'I put a small scoop of coconut oil in the ends of my hair and leave it in overnight… In the morning, I wash the coconut oil out with shampoo and my hair shines and bounces all day!'
She also suggests using diluted apple cider vinegar to rinse limp hair. It may sound strange, but the vinegar can restore pH balance to your hair and scalp, meaning it will leave it looking vibrant.