Polluted Tourism - The State of Our Seas
Our oceans and seasides are seen as places of beauty, life and nostalgia. But what's the reality of their condition? In light of National Marine Week, we've taken some of the most polluted marine locations and brought them to you in a series of travel posters. These are visual representations not of what could happen, but of what is already happening.
Henderson Island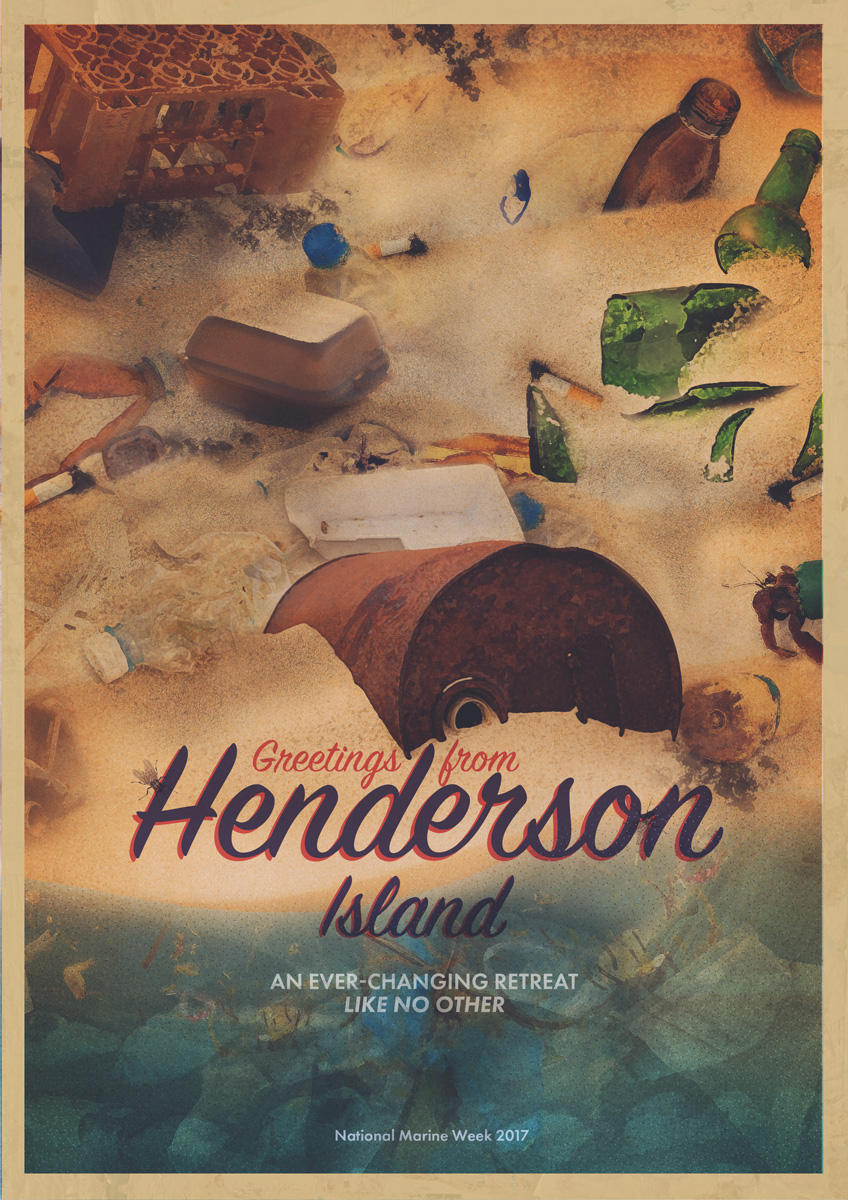 This UNESCO world heritage site is one of the most remote islands in the South Pacific Ocean. Sounds idyllic, until you consider the 37.7 million – or 17 tonnes – of plastic litter washed up on the beaches. The density of pollution here is thought to be the highest recorded on earth with 3,750 new pieces of litter washing up each day. It is only visited by humans every 5 to 10 years.
Great Pacific Garbage Patch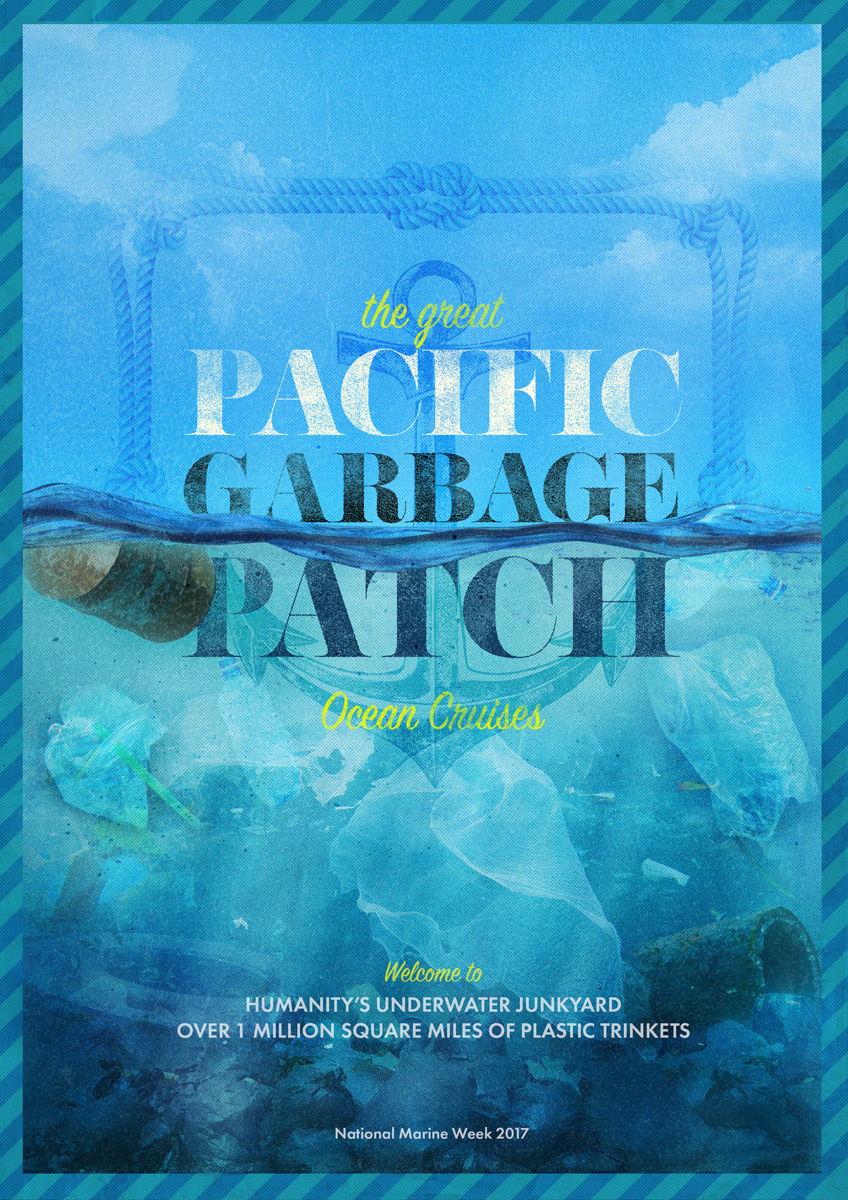 Located in one of the world's biggest oceanic gyres, the Great Pacific Garbage Patch has accumulated a vast amount of plastic waste. These waters are now saturated with litter big and small, including deadly microplastics. Experts estimate by 2050 there will be more plastic than fish in the sea.
Tregantle Cove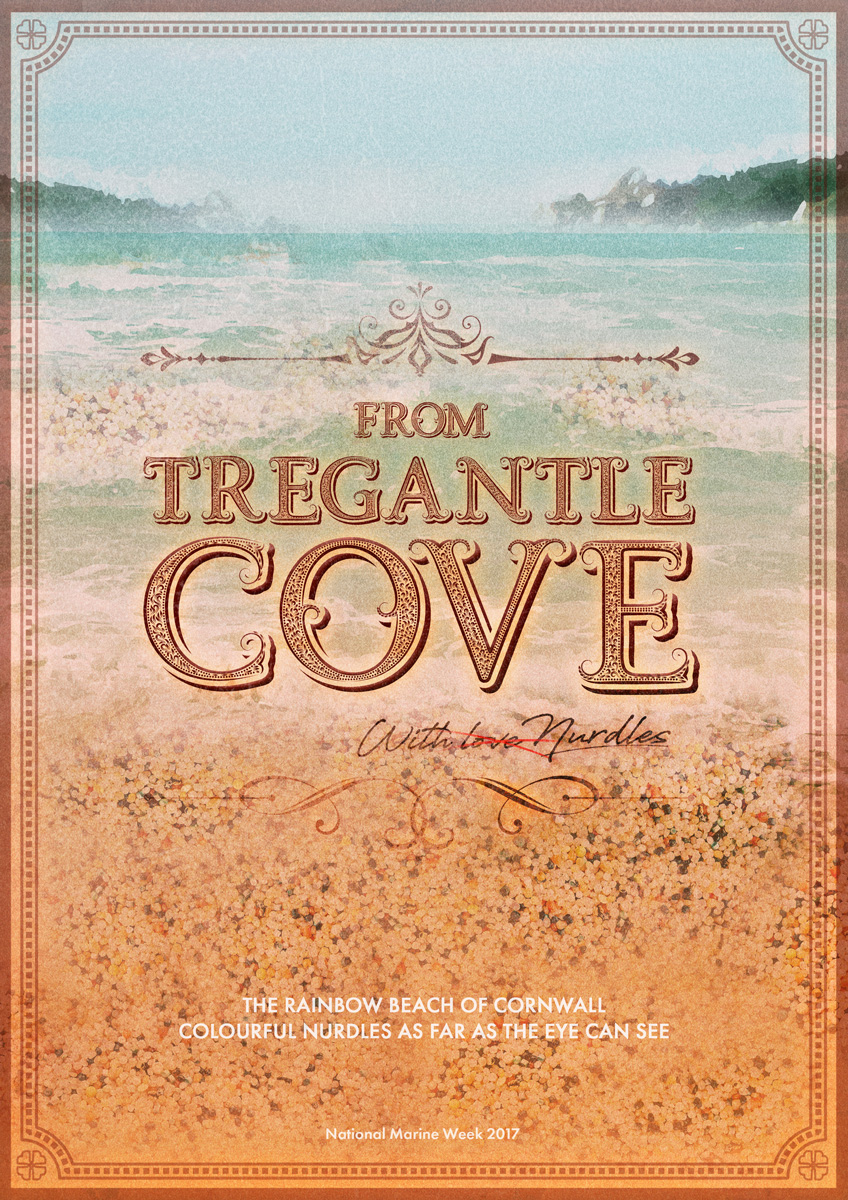 A popular Cornish tourist location, this beach is just one UK location polluted with small pieces of plastic called nurdles. In 2017, 401,230 nurdles were collected in a beach cleanup here. They are ingested by birds and fish, causing damage. 73% of UK beaches have been found to contain these pellets.

Keep an eye out for local events happening in your area for National Marine Week by visiting Wildlife Trusts' events page here.