Our Top 8 Most Gripping Toilet Reads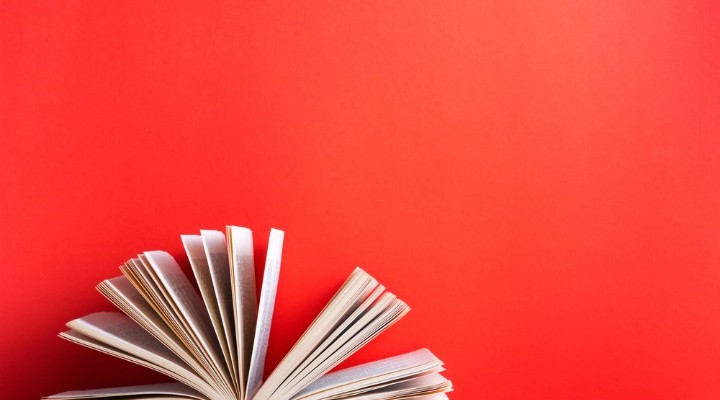 We've all enjoyed a good toilet read. From joke books containing the best toilet humour out there, to catching up with the 'must read' classics and current bestsellers, it's safe to say that many of us find the water closet an optimum environment for catching up on some literature. But what are the toilet must-reads? Below we list our top 8 best toilet reads to enjoy when you're on the porcelain throne.
The Internet Is A Playground: Irreverent Correspondences Of An Evil Online Genius
For those looking for a hilarious read to keep you entertained, then David Thorne's collection of emails, forum commentaries, online hoaxes and general correspondences will surely top your list of favourite collections of irreverent internet mischief and humour.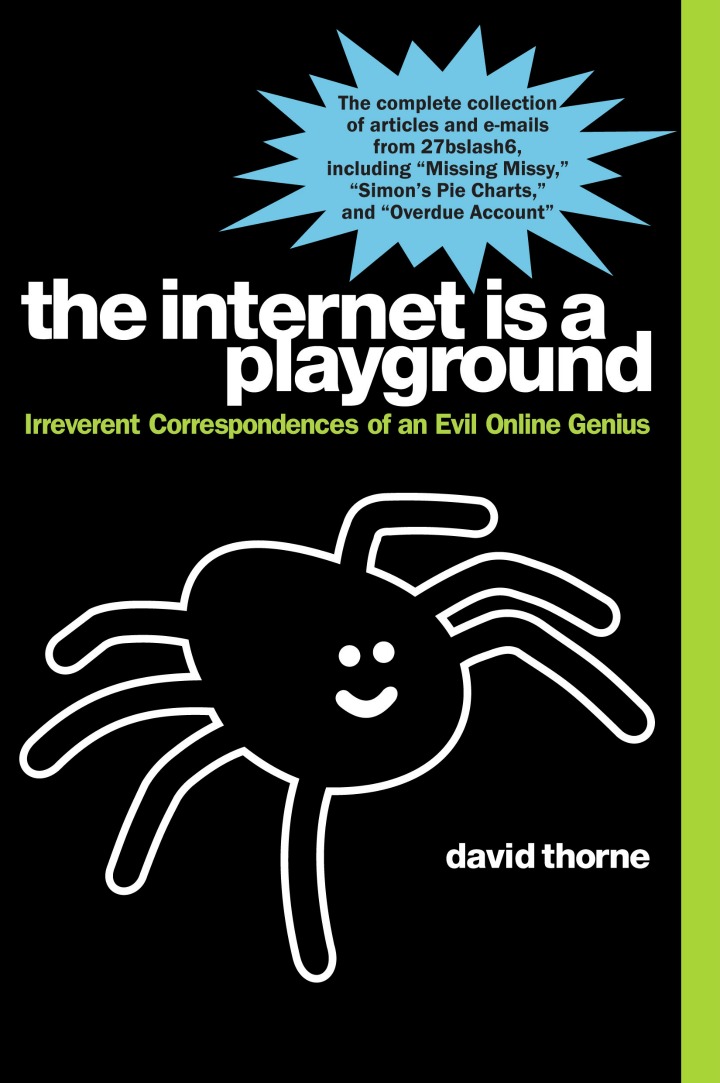 Why Do Men Have Nipples? Hundreds of Questions You'd Only Ask a Doctor After Your Third Martini
Sometimes the best bathroom reads are those that you can pick up without having to worry which page you were on. This book asks and answers the many questions you are perhaps too embarrassed to ask for fear of looking like a fool. Fear not, this gem of a book is there for you, so lock the door, sit down and learn something new…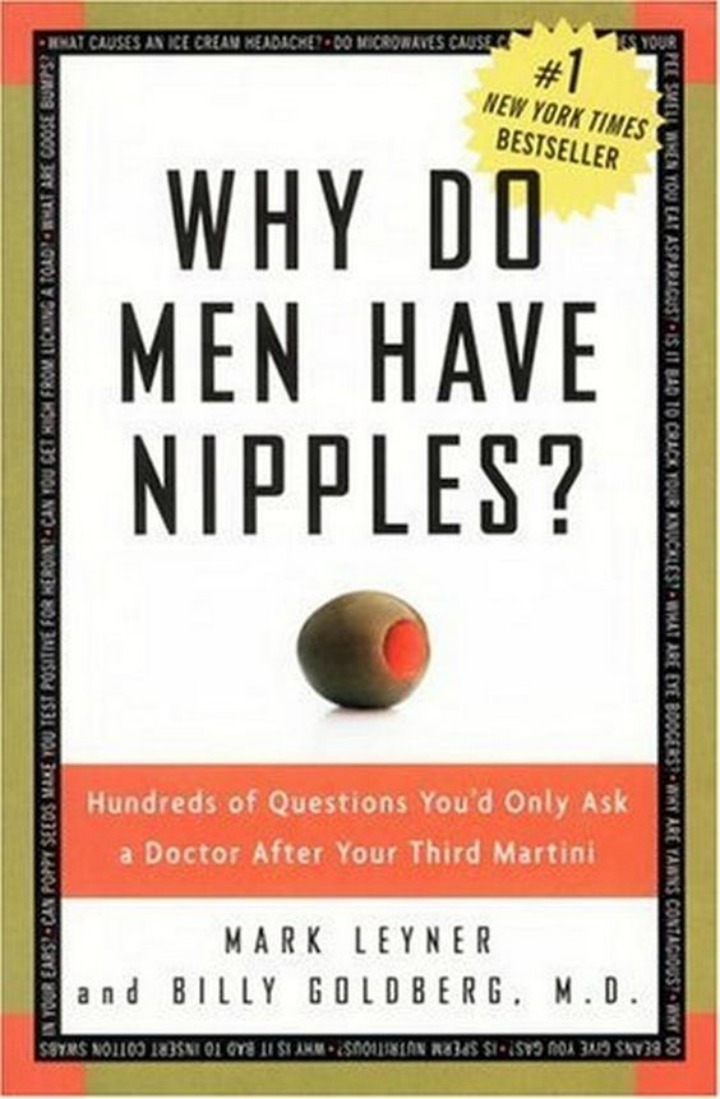 Uncle John's Bathroom Reader
The clue is in the name of this one and it's full to the brim with trivia from all walks of life. Who would have thought that your loo could be an educational hotspot!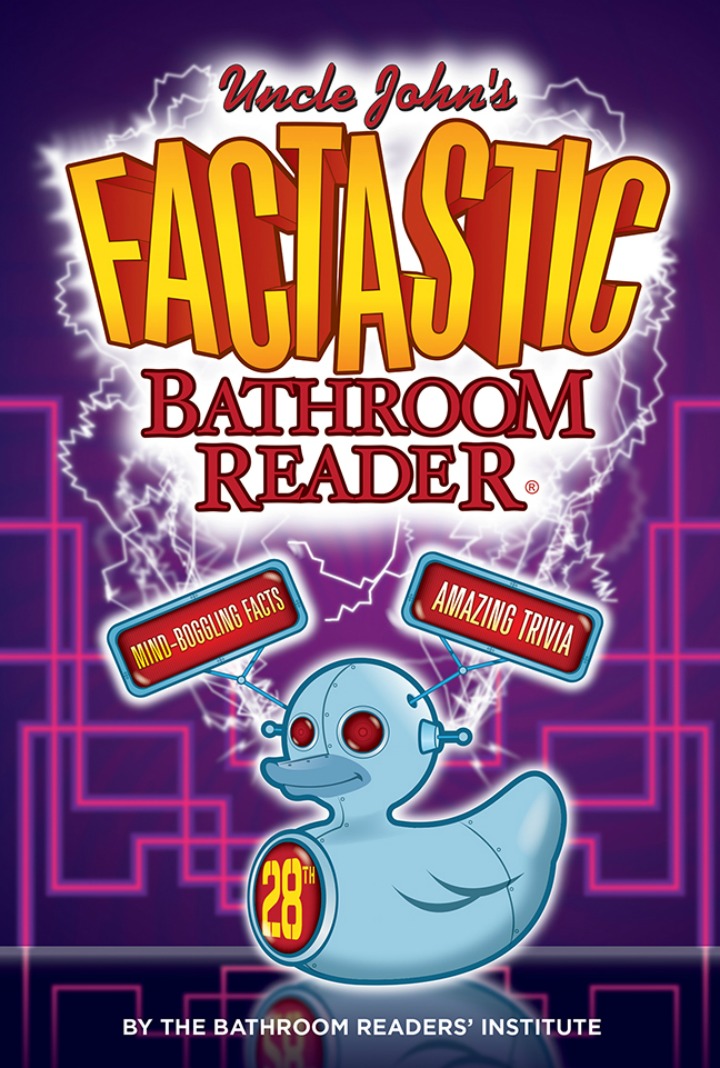 The Ultimate Worst-Case Scenario Survival Handbook
This guide could literally save your life. From giving valuable advice on surviving a storm, a stampede, a flood, how to start a fire, what to eat and avoid eating if stranded, it even goes so far as to be big enough to use as a shield in case you are attacked by a tiger. Again this is a book that can be picked up at any time and enjoyed for even the most fleeting of bathroom breaks.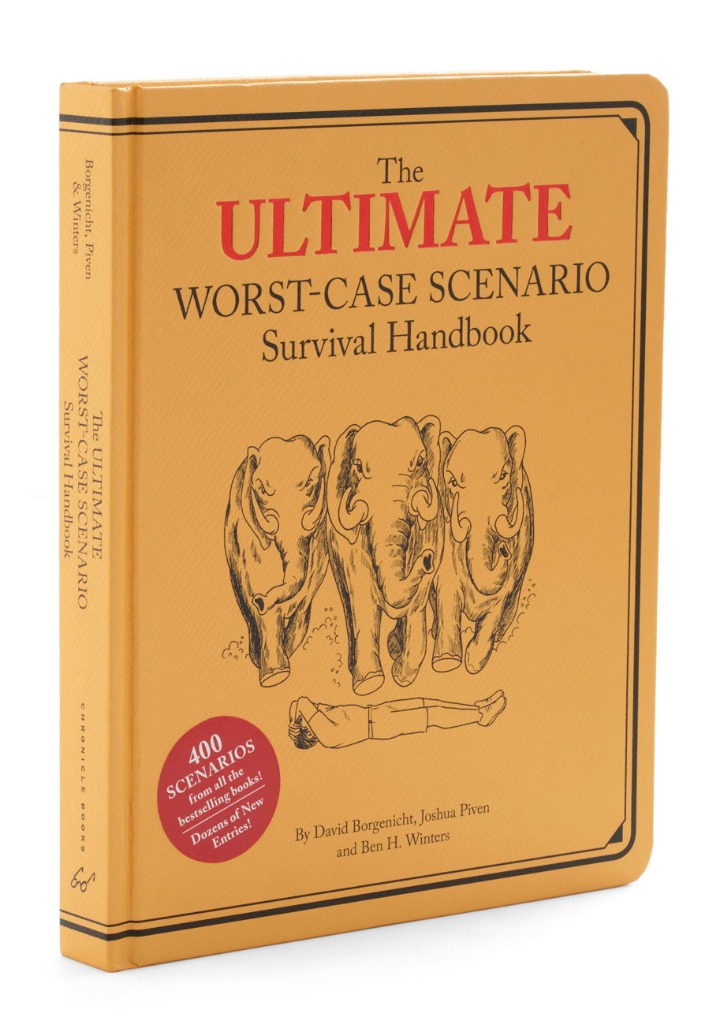 A Pig with Six Legs and Other Clouds
The Cloud Appreciation Society (yes, they exist) have published a photography book displaying images of clouds of many shapes, including the titular pig with six legs. Among the others are a Michelin man robbing a bank, the face of Salvador Dali, barking dogs and flying saucers. It's a great book to leave by the loo and pick up whenever to enjoy some pretty unique photography of notoriously shape shifting subjects.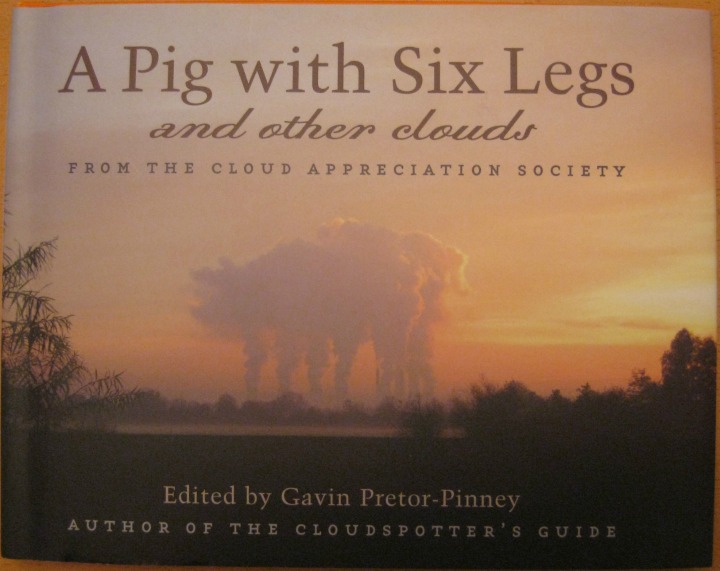 Poetry for Cats: The Definitive Anthology of Distinguished Feline Verse
Why not? If you've exhausted the anthologies of English verse, have memorised every Shakespearean sonnet, and know your Ted Hughes from your Philip Larkin, then why not explore the feline verse while on your bathroom break! Full of wonderful poetry, 'The End of the Raven' by Edgar Allen Poe's Cat is a firm favourite of ours.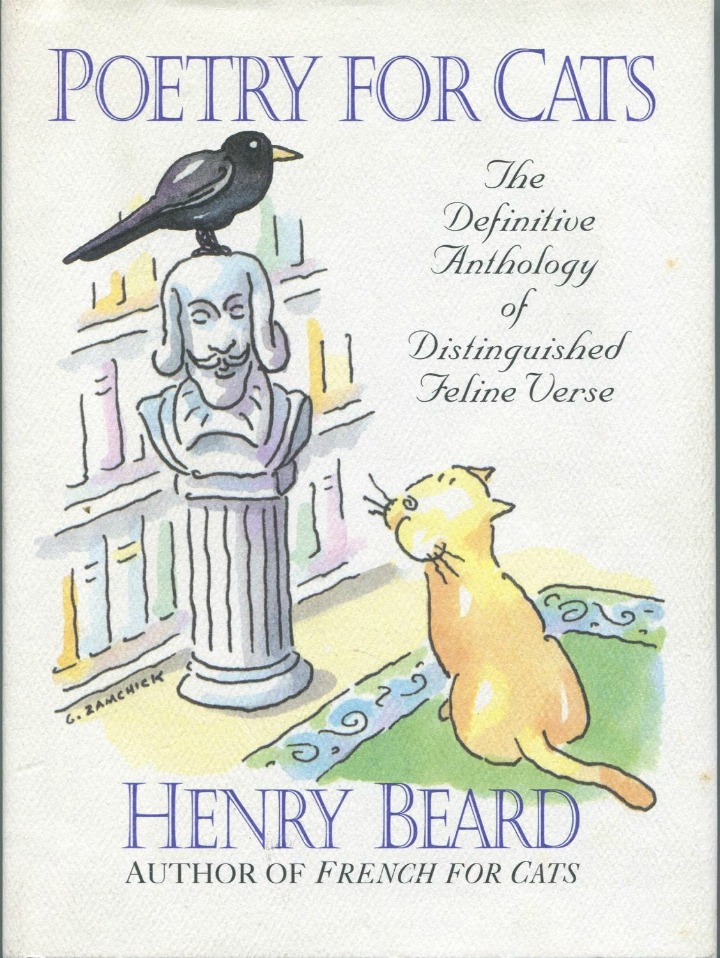 The Ultimate Bathroom Book
Soakology don't simply provide customers with the very best bathroom products and ideas, they also want you to discover all there is to know about the bathroom. The Ultimate Bathroom Book is the perfect bathroom read and is full to the brim with facts from around the world about the room found in every house, packed with superbly illustrated and incredible stories.