How Can You Bring the Pantone Colour of the Year 2017 Into Your Bathroom?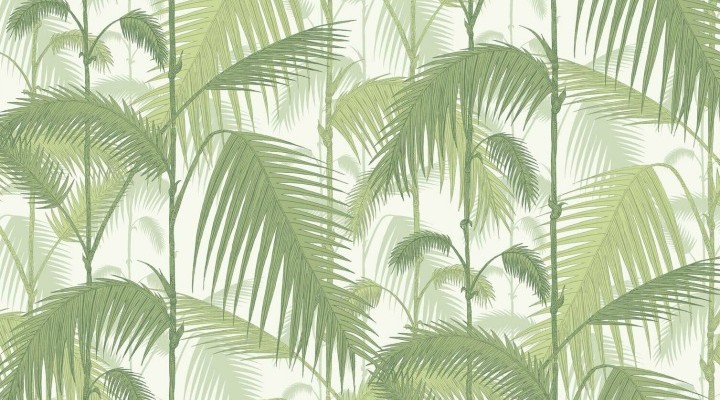 When you mention the colour 'green' we tend to think of forests of lush trees, rolling lawns, brussel sprouts, pea soup and all the healthy ingredients that can be found in a delicious salad. It's also the colour of the light that signals sanction to progress or move forward. Green is a colour that exudes confidence in a tranquil environment. It's not loud or pretentious, yet it has great presence and unquestionably makes a bold statement.
Green is my favourite colour and I'm delighted that it's been selected as Pantone Colour of the Year 2017. There are very few interior schemes that slip past me without at least a hint of this cool yet composed colour. One might feel alarmed at the prospect of incorporating green into the bathroom. However, the approach to bathroom design has changed so much over the years and now forms an integral part in the overall design of the home, on par with that of the kitchen.
Luxury finishes
The bathroom has become our sanctuary. We enjoy large cubicles with high pressure rain showers that ease the stress after a long day. We recline in the bath and soak up the scents of sumptuous aromatic oils that provide perfect relaxation. We create our own spa-like environments where we can wind down and rejuvenate and incorporating the colour green is the perfect complement to creating a tranquil space. Here are a few suggestions on how to achieve this in your bathroom.
Marbles and porcelains are ideal finishes used in the bathroom but they can feel cold and clinical. Consider creating a vanity unit in a satin or gloss green lacquer to add rich warmth and calm to the space. You can further enhance the green by adding a brass detail or handle as the warmth of the brass complements the green and adds a level of sophistication. When used with Carrara or Arabescato marble, the green contrasts beautifully with the grey veining and can add a wonderful feature to the room.
The veining in the marble together with the brass taps and pistachio green of the vanity contrasts beautifully in this master bathroom designed by Roselind Wilson Design.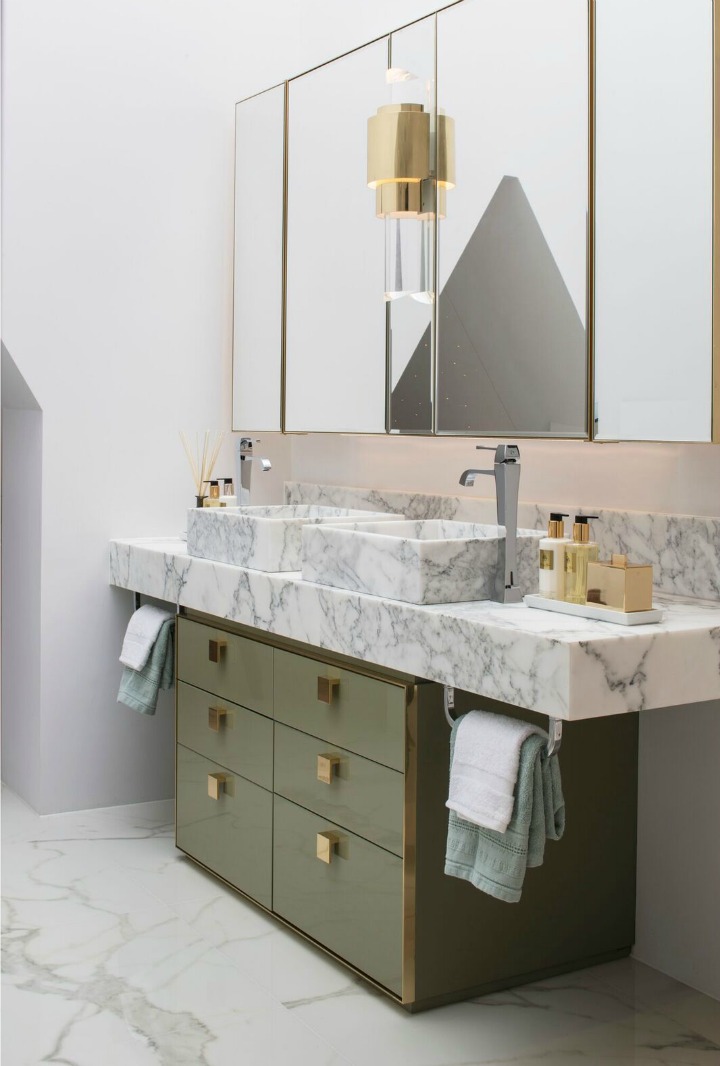 Faux foliage
If you are fortunate to have a large window in your bathroom with a beautiful view, position the bath directly in front of the window to enjoy long soaks and admire the greenery outside. If your bathroom doesn't have a window, creating a faux green wall is a perfect way to bring the outdoors inside. With very little maintenance and a stunning impact, a faux green wall will not only inject a sense of the outside into your bathroom but also create a beautiful feature in a contemporary space.
The kitchen in this mews house is located at basement level with no access to outside space so Roselind Wilson Design incorporated a faux green wall that makes a spectacular feature and adds a burst of life to the space. Try this idea to incorporate gorgeous green into your bathroom and not only will it allude to the idea of outside space but also create a sense that the room extends beyond its own boundaries.
If you're looking for something unique to inject colour into your bathroom why not consider a green shower screen. It's a great way to add a special feature that will remain timeless and interesting. Keep the screen and overall design of the bathroom simple with modest clean lines. The effect will be stunning.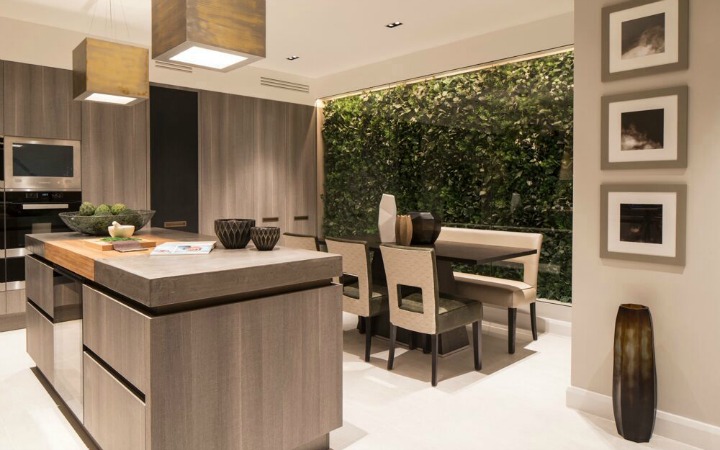 Wallpaper
Finally, as an extension to the bathroom, your Powder Room or Guest Cloak Room is a room where you can really let your hair down. Here you can find the most imaginative and inspiring wall paper to create a real impact in the room. Palm Jungle from Cole & Son will bring your walls to life with the bold pattern in stunning greens. Fromental has beautiful hand embroidered silks, which all add a sense of luxury and a quiet drama to the room as only green can do. Choose from a variety of magnificent backdrops such as Kelly Green silk to create a stunning feature that will transform your Guest Cloak Room into a masterpiece.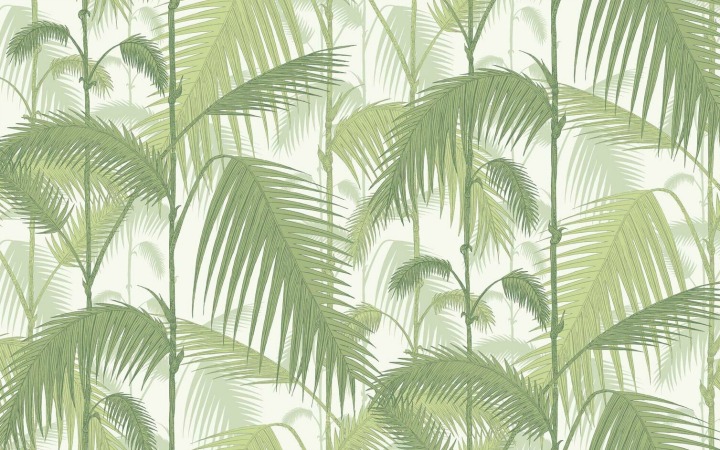 About the author:
Rosalind has 17 years' experience in top end interior design both locally and abroad and opened her luxury interior design and architecture studio in 2010. The multi award-winning studio specialises in luxury residential projects and has recently been shortlisted as a finalist for Bathroom Designer of the Year (Project cost over £25,000) in the KBBReview Retail & Design Awards 2017 as well as the shortlist for The International Design & Architecture Awards 2017 - Bathroom Award