Your Early Morning Shower Playlists: Relax, Sing and Smile
Your Early Morning Shower Playlists: Relax, Sing and Smile
If there's one thing that many of us struggle with it's an early morning. Having to drag, or roll, our tired bodies out of our lovely warm bed is always a chore, and especially so when you've got a manic day ahead of you. We're sure we're not alone in having suffered an especially hard morning, where the first few hours in the day have been spent awkwardly quiet and grumpy, as we yearn to close our eyes again.
Many turn to caffeine and a hot breakfast and resign themselves to a few hours of tired silence, but we believe you can reinvigorate your mornings simply by taking off your clothes.... And stepping into the shower of course. To brighten up your mornings and give you a head start on your busy day here are our superb Early Morning Shower Playlists to get you belting out those shower songs in no time.
The Relaxing Shower Playlist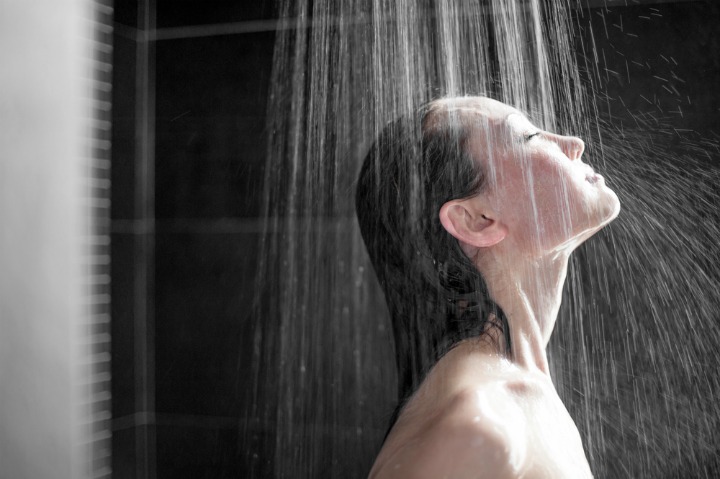 If you prefer to spend your morning feeling calm and zen then this playlist is the one for you, featuring slower, quieter songs to wake you up gradually and have you leaving the house with a smile on your face in no time. To listen to the playlist simply click the link here and view the included songs below:
Banana Pancakes – Jack Johnson
What Do You Mean? Acoustic – Justin Bieber
Black Sands – Bonobo
Sleeping Lessons – The Shins
Home By Now – Bombay Bicycle Club
Slow Animals – The Strokes
Pa Pa Power – Dead Man's Bones
Les Fleurs – Minnie Riperton
Get Thy Bearings – Bonobo, Szjerdene
Earthquake – This Is The Kit
Good Morning Shower Playlist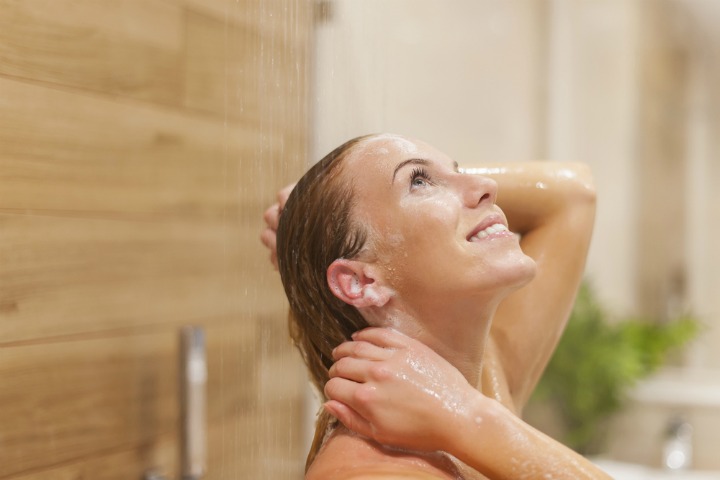 The songs in this playlist have been chosen to get you looking forward to your day, never mind how hectic it may be. With a range of songs covering different musical genres there's bound to be the right tune here to get you practising your best showering dance moves. If this sounds like your cup of tea then follow the linkhere to greet the morning with a smile.
Here Comes The Sun – The Beatles
September – Earth, Wind & Fire
Wake Me Up Before You Go-Go – Wham!
Adventure Of A Lifetime – Coldplay
Best Of My Love – The Emotions
Happy Together – The Turtles
Reflections – MisterWives
Steal My Sunshine – Len
Float On – Modest Mouse
D.A.N.C.E. - Justice
Sing-Along Shower Playlist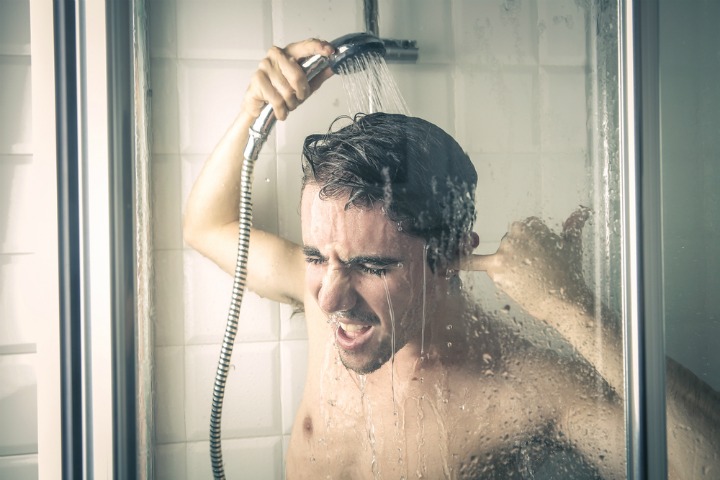 If you love belting out a song or two whilst you build up your soapy lather then this is the playlist for you. Clean up your vocal cords as you sing-along to some of the most well-known anthems available. View the list below or click here.
I Wanna Dance With Somebody (Who Loves Me) – Whitney Houston
Walking On Sunshine – Katrina & The Waves
You Make My Dreams – Daryl Hall & John Oates
She's A Lady – Tom Jones
Dancing In The Moonlight – Toploader
Hey Ya! – Radio Mix/Club Mix – OutKast
Escape (The Pina Colada Song) – Rupert Holmes
Don't Stop Believin' – Journey
Hips Don't Lie - Shakira, Wyclef Jean
Kiss Me – Sixpence None The Richer
We hope you enjoy these playlists!