How To Make Homemade Air Fresheners For Your Bathroom
Everyone wants a home that they can't wait to get back to and sometimes making your house into a home is as simple as making sure it smells good. If you find you don't have the time or the inclination to make your home smell like freshly baked goods but would prefer to avoid the store bought air fresheners, then we've come up with a few ways you can make some homemade ones, to rejuvenate your home and make it a place you're eager to get back to.
Natural Home Deodorisers
If you're going to be staying at home all day and are expecting guests at some point then making a home deodoriser is a cost effective and simple way to transform the scent in your home. Simply gather together such things as orange, cinnamon, cloves, vanilla etc and add to a pot of water on the hob. Once this has reached boiling point, reduce the temperature to a simmer.
You can leave this all day if you wish, simply topping up the water throughout the day. Once you've had enough of the scent you can keep it in the fridge in a jar for up to a week, to be reused as you like.
Scented wood blocks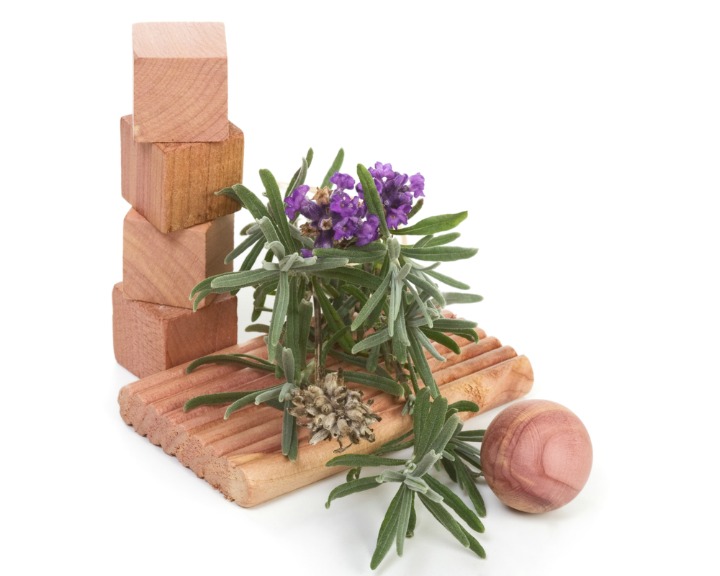 Scented wood blocks are an aesthetically pleasing and unusual way to add some fragrant interest to your home. Using some small wooden blocks and some natural oils, place them all together in a container and shake to make sure the oil coats the entirety of the blocks. Leave overnight to really allow the blocks to absorb the scent. You can refresh these periodically if you notice the smell fading.
Gel air freshener
This air freshener will invigorate your home without the need for an open flame. Simply combine four packets of plain gelatine with one cup of boiling water until dissolved. Then add this mixture to one cup of cold water and one tbsp. of salt. Add around 30 drops of essential oils or fragrance to this mix before pouring into jars and leaving overnight to set.
Homemade potpourri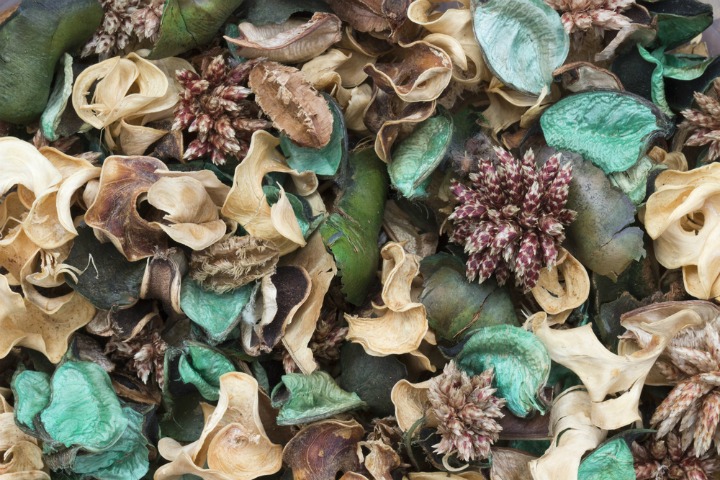 There's a reason why finding bowls of potpourri in people's homes is commonplace and that's because they're a very effective deodoriser. If you are thinking about making your own then you'll need nothing more than some dried flowers, any herbs, spices or odds and ends you wish to include in your potpourri mix and an essential oil to fragrance it all with. Simply mix all of the items together and store in a container for a few weeks to allow the mix to fully absorb the scent from the essential oils.
DIY Diffusers
An unobtrusive and attractive way to scent your home is to use reed diffusers and fortunately, they're very easy to recreate at home. This is because they consist of little else but a jar, some bamboo skewers and essential oils.
To make this yourself fill your chosen vase with as much essential oil as you like before topping up with baby oil. Then place your bamboo skewers in the vase so that the oil can diffuse up through them.