How to Declutter Your Bathroom
How to Declutter Your Bathroom
If you've not got a particularly large bathroom, you'll be no stranger to the overcrowded basin and the frustration that accompanies it. Although it's difficult to keep a spacious bathroom, especially if you'd consider yourself a hoarder, it's necessary for a care-free life. Maximising space in the room you regularly get ready in minimises your morning stress. To create a roomier bathroom, here are 5 tips to help you declutter.
Out with the Old
First of all, an obvious solution to too much clutter is simply to discard old items. Regularly check the expiration date of your toiletries as these could be occupying a lot of valuable space. Even if products are in date, if you haven't used them in the last couple of weeks be stern with yourself and throw them out. A few less products are preferable to a bathroom drowning in toiletries.
If you must go shampoo shopping, adopt the one in, two out rule, where each time you buy a new product, you throw away two you don't often use to accommodate them. Also, don't feel obliged to keep toiletries given to you as a present, especially if you never use them.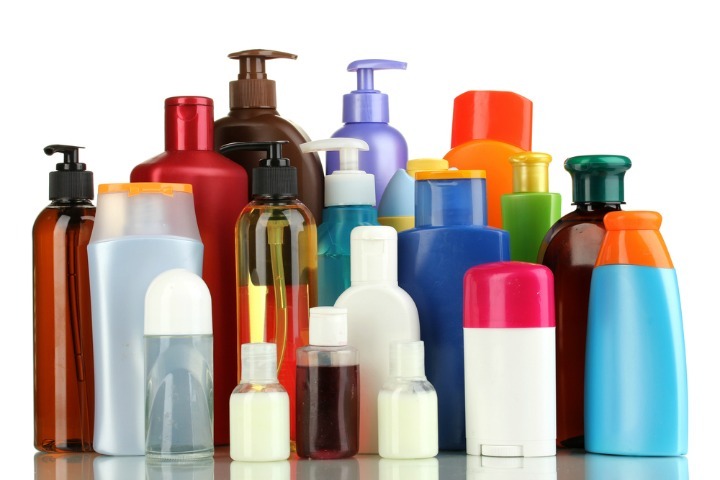 Invest in Practical Furniture
To add more storage to your bathroom, consider vertical units that won't take up much floor place. For example, shelving is an easy way of maximising space while minimising mess. Other clever ways of adding storage include mirrored cabinets instead of merely a mirror, or floor standing basin units with additional storage such as drawers or cupboards under the sink. Again be practical when filling these areas, if any products such as make up can find a new home in your bedroom, opt for keeping them there.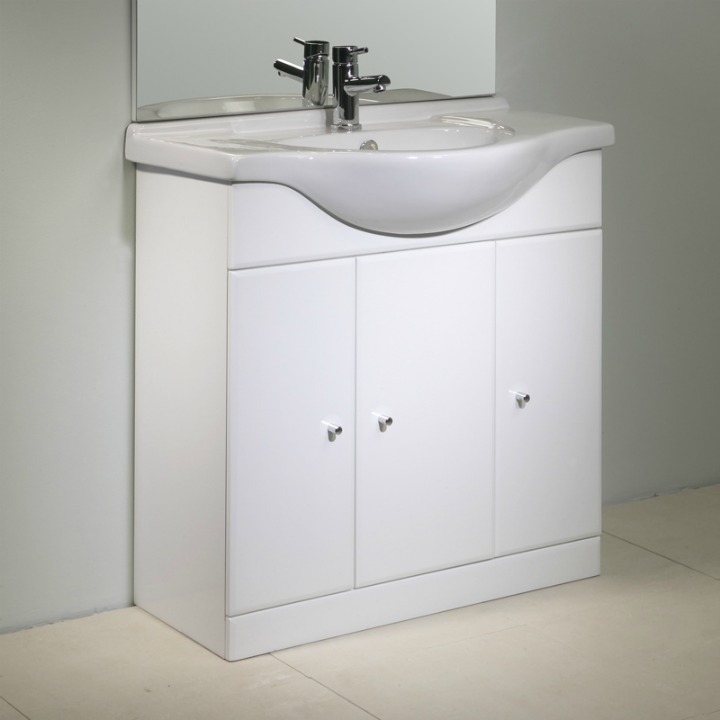 Use Baskets or Boxes
Baskets, boxes or trays work well to contain smaller items in drawers, cupboards, shelves or even tucked into the corners on ledges. These easy organisational hacks can make bathroom surfaces look tidier and even allow products to be easier to find if categorised. No more toiletries sprawling all over the shower cubicle.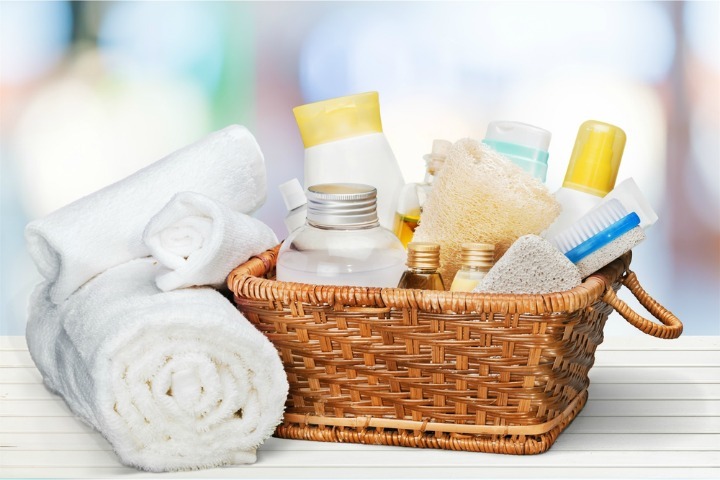 Space Saving Accessories
Tumblers for toothbrushes, soap dishes or soap dispensers are all good methods of maximising space while adding a cohesive touch of colour to the bathroom. Although you may be tempted to add several accessories to your bathroom, try to only use practical ones to keep surfaces as clear as possible. While the odd candle here or there can personalise a room, try to limit the amount used.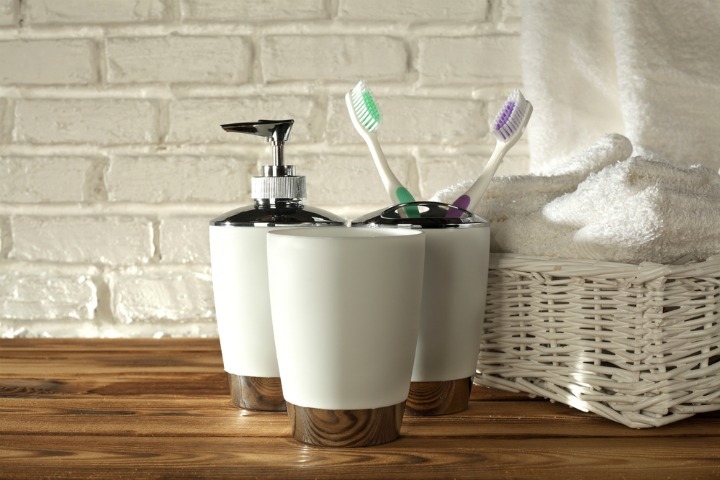 Put away daily
Although this seems like an obvious one, it's also essential. Once your bathroom is decluttered, try to make it a habit to clean up after yourself. A regular tidy will stop products from building up and shampoos shrouding your bathroom. Ensure everything returns back to its box, tray or cupboard after use. With each new product you buy, ensure you remove and recycle the packaging as paper and plastic could also take up unnecessary space.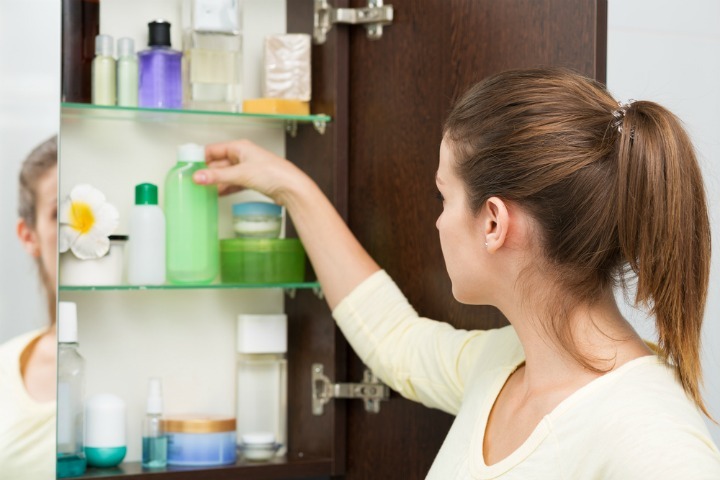 Have you got any bathroom storage hacks you care to share? Let us know in the comments!