Home Spa Treatments For Sports Players
Being an athlete isn't easy. Not only do you have to be seriously motivated, stick to strict schedules and diets and face being in the public eye all the time, but getting injured is a constant worry. To prevent having an injury, some athletes go to extraordinary lengths both before and after training to keep them at the top of their game. However, many top athletes have the luxury of having personal trainers and masseuses at their beck and call, as well as state of the art recovery equipment. For the rest of us less fortunate sports players, finding other ways to relieve the side effects of a good workout is not as easy.
Ice, Ice, Recovery
The first thing you want to do with a sore muscle is climb into a hot bath to help ease the tension that's built up in it. However, icing sore muscles after a punishing workout is much more beneficial, preventing further muscle damage and speeding the healing process, as Joseph Bosco, a spokesman for the American Academy of Orthopaedic Surgeons states. Icing sore muscles and new or pre-existing injuries will help to calm inflammation and help you recover faster. You can then follow this up with a hot bath to ease other parts of your body, as well as encouraging healthy blood to flow faster through the injured spot.
Massage away the pain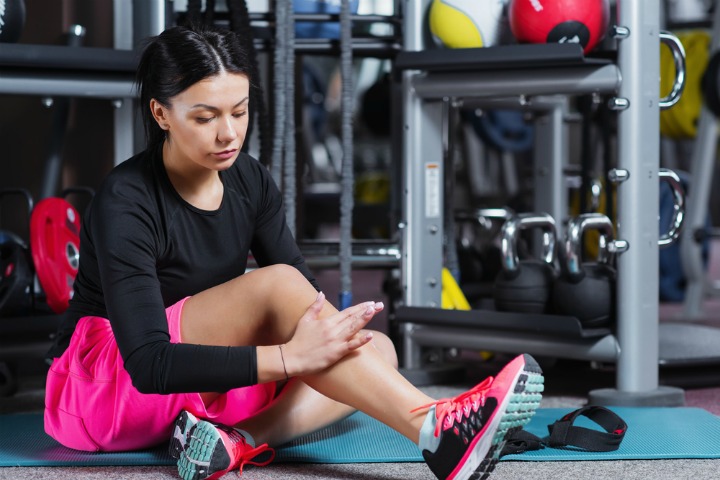 Deep tissue massages can feel painful but that temporary pain is worth it for releasing pent up muscle tension. Knots in your muscles are because of built up waste products that accumulate when you work a muscle hard and can cause pain if not released. You could treat yourself to a professional sports massage but if you want to find a way to work out these sore spots at home then using a tennis ball or a foam roller will do the trick. For longstanding issues investing in a personal massager, such as a handheld device or a massage cushion, is the ideal way to relax after an intense workout.
Indulge yourself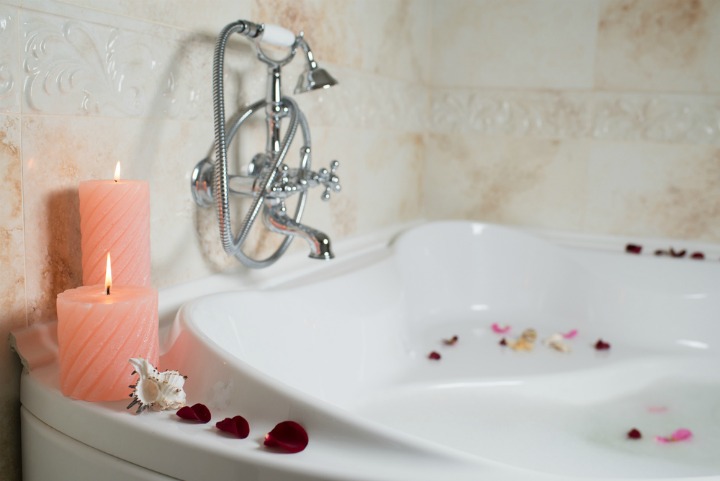 If you decide to opt for a hot bath after your workout, then make it an indulgent one. Taking a moment to properly relax after exercising will do you a world of good, so follow up your workout with some calming breathing, stretches and a bath with essential oils and candles. If, however, baths aren't really your thing then try soaking your hands and feet instead. These parts of your body are constantly put through the mill, made rough from lifting weights and rubbing inside trainers. They're also very likely to be sore from your physical activities. Give them a relaxing soak accompanied by a gentle salt scrub to really get them feeling brand-new, and help you to feel prepared for your next gym session.
You could go that step further and opt for an all-out hydro massage in a whirlpool or jacuzzi. The swirling hot water and high-pressure jets stimulation blood circulation to the surface of the skin, the effect is a soothing and relieving massage on your joints and muscles.
Paying attention to your body goes beyond eating well and exercising regularly. Make sure you give your muscles the care they need to get stronger, by stretching, rubbing sore muscles and taking long relaxing baths in the comfort of your own home.