RXPS-1200500-ss
Premier XL Flat Heated Towel Rail 1200x500mm Stainless Steel

Radox Premier XL Flat Heated Towel Rail 1200x500mm Stainless Steel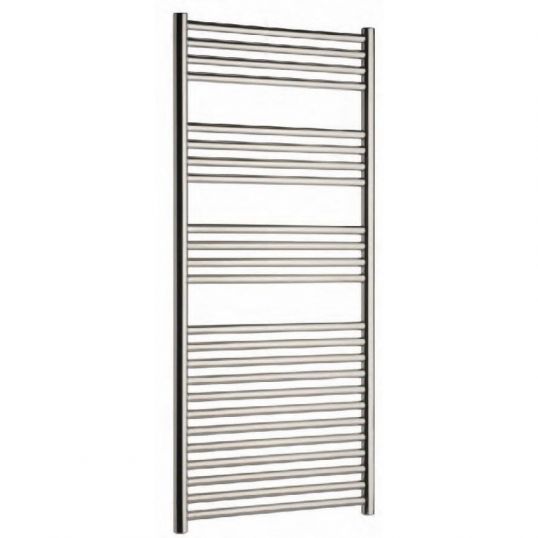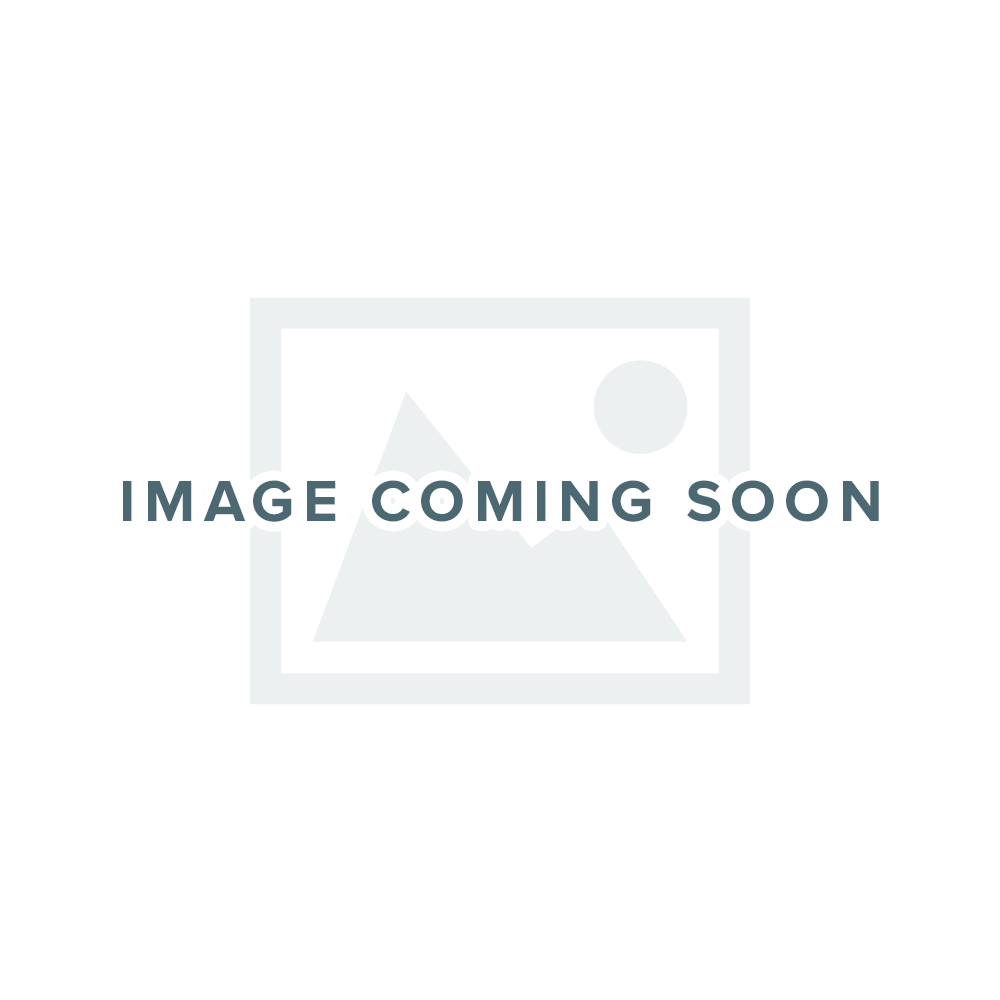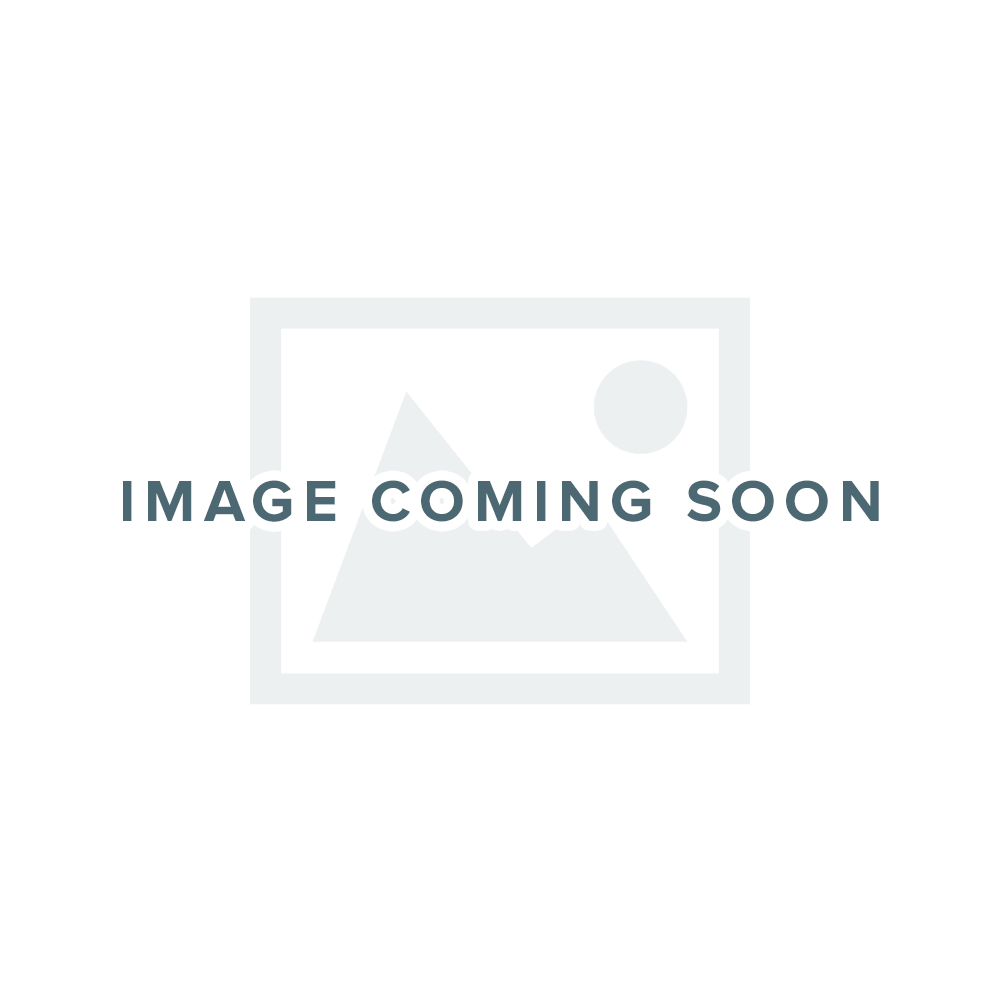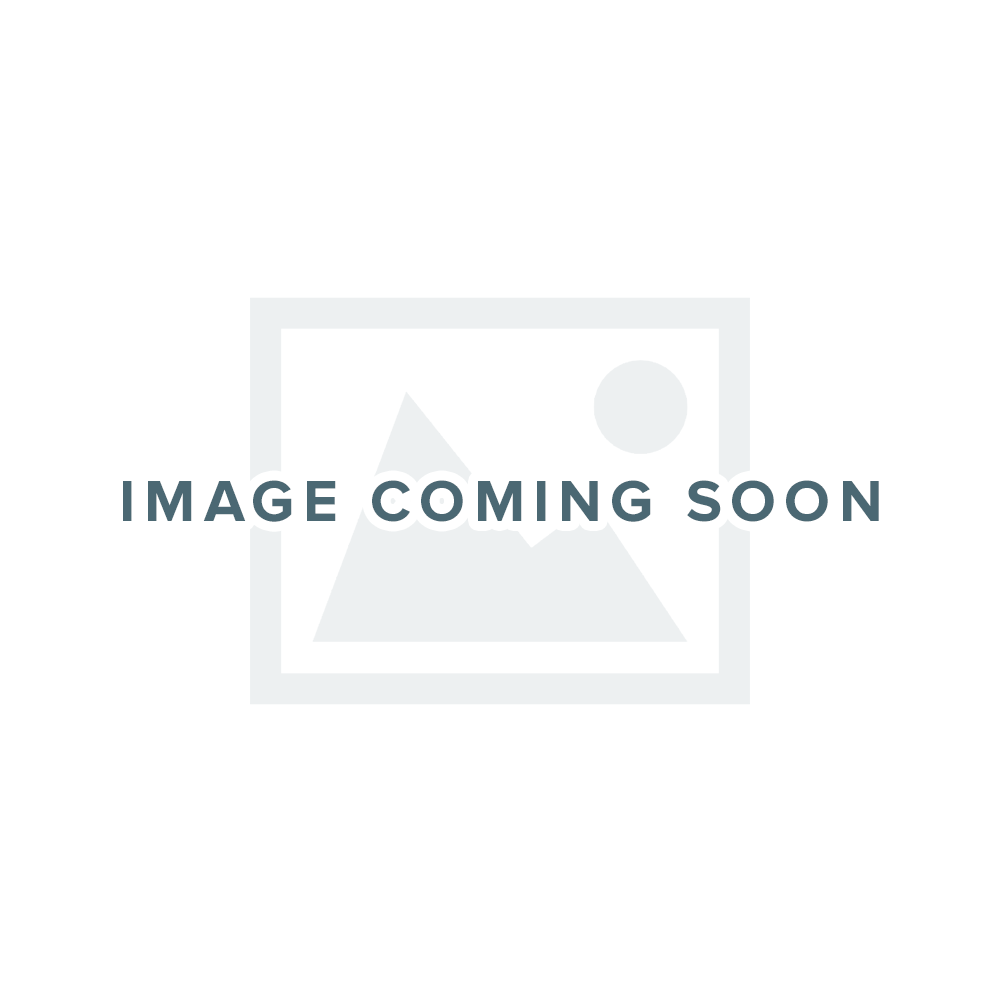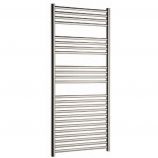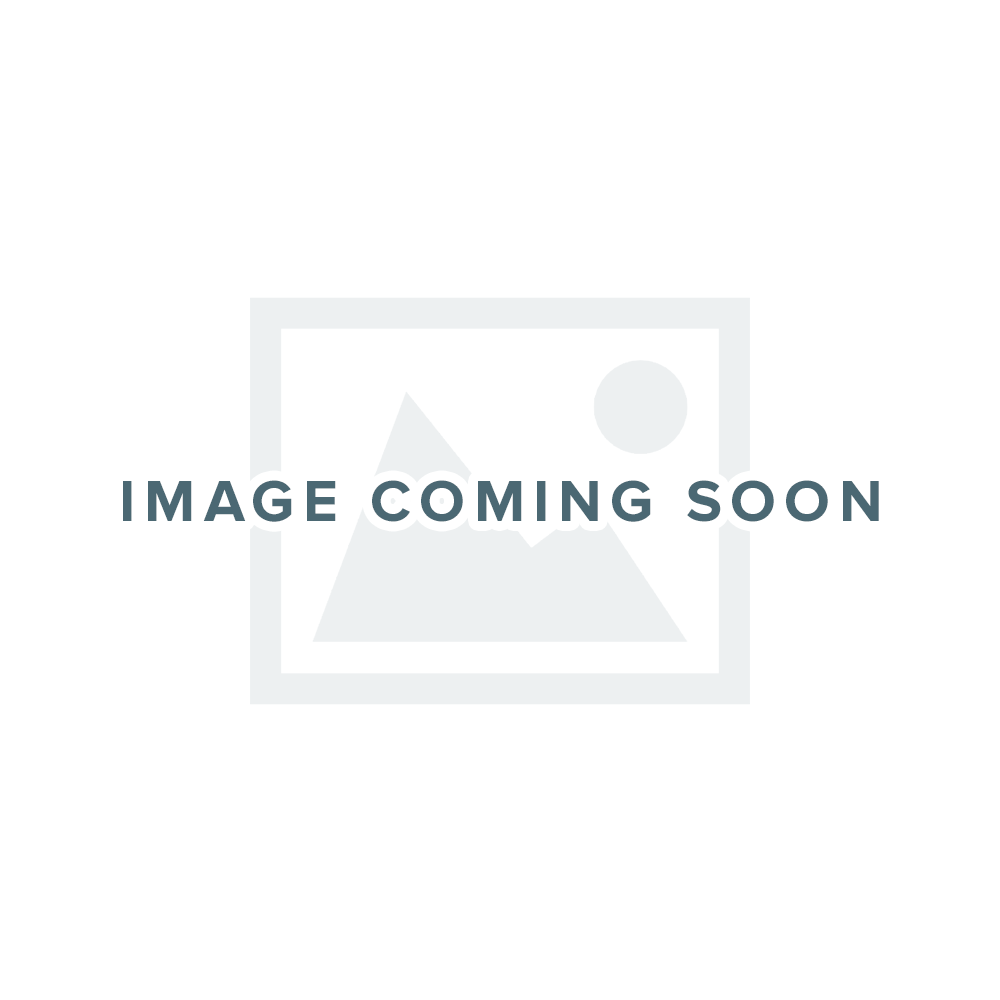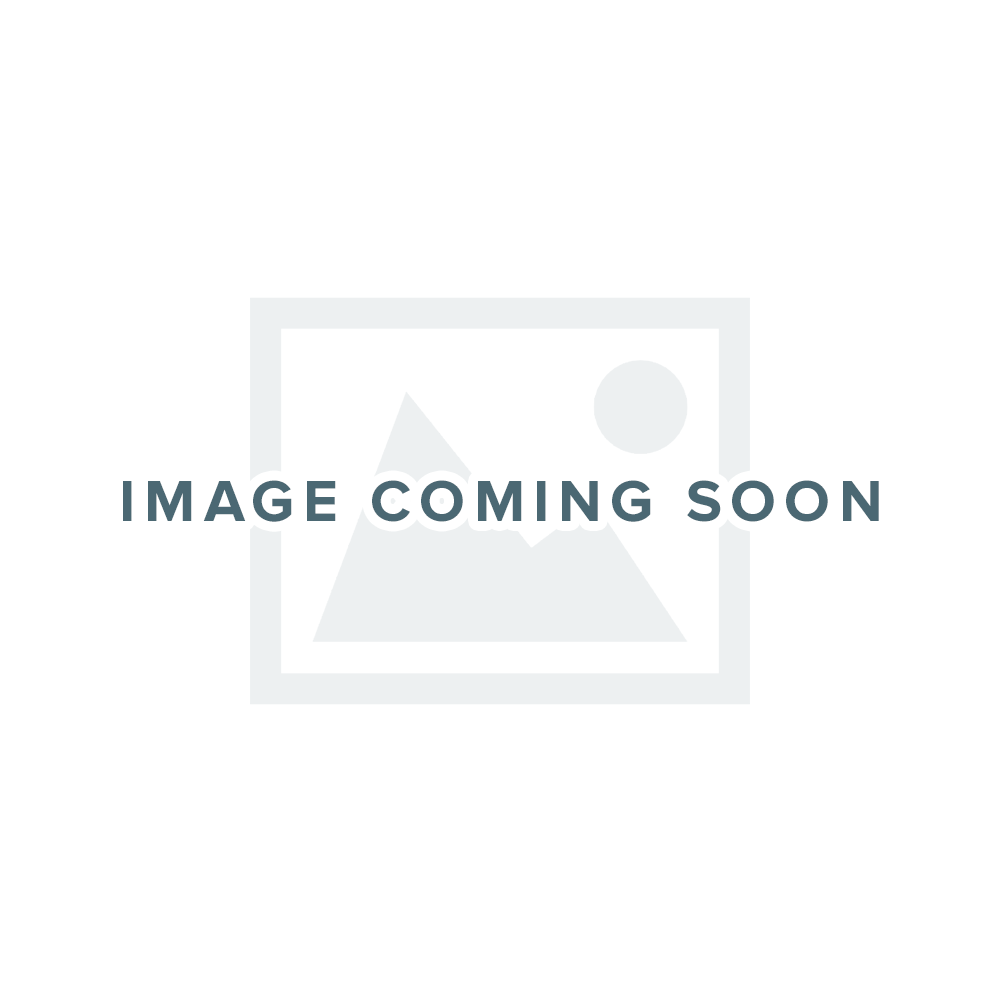 The Premier XL highly polished flat radiator is made from the finest 304 marine grade stainless steel making it one of the most durable products on the market.
Soakology Premier XL Flat Towel Warmer - 800 x 400mm - Stainless Steel
Number of elements - 16
Output (Watts/BTU) - 408/1395
Suitable for a Summer element - 150W
Pipe centres - 350
Overall projection 88mm.

Please see Essential items for electric element options
Please note that converting this towel rail to Electric Only (eg oil filling) effectively makes it a bespoke, customised item and therefore cannot be returned for a refund after delivery. If this option is selected it will be assumed that the purchaser understands this.
| BTU | Height | Number of Elements | Pipe centers (mm) | Summer Element | Watts | Width |
| --- | --- | --- | --- | --- | --- | --- |
| 1098 | 800 | 16 | 362 | 150 Watt | 322 | 400 |
| 1312 | 800 | 16 | 462 | 150 Watt | 385 | 500 |
| 1528 | 800 | 16 | 562 | 150 Watt | 448 | 600 |
| 1644 | 1200 | 24 | 362 | 300 Watt | 482 | 400 |
| 1964 | 1200 | 24 | 462 | 300 Watt | 576 | 500 |
| 2288 | 1200 | 24 | 562 | 300 Watt | 671 | 600 |
| 2053 | 1500 | 30 | 362 | 300 Watt | 602 | 400 |
| 2455 | 1500 | 30 | 462 | 600 Watt | 720 | 500 |
| 2858 | 1500 | 30 | 562 | 600 Watt | 838 | 600 |
| 2506 | 1800 | 37 | 362 | 600 Watt | 735 | 400 |
| 3004 | 1800 | 37 | 462 | 600 Watt | 881 | 500 |
| 3502 | 1800 | 37 | 562 | 600 Watt | 1027 | 600 |
Free delivery
on all orders over £400*
14 Day
Money Back Guarantee