RXPC-0800600-ch
Premier Curved Heated Towel Rail 800x600mm Chrome

Radox Premier Curved Heated Towel Rail 800x600mm Chrome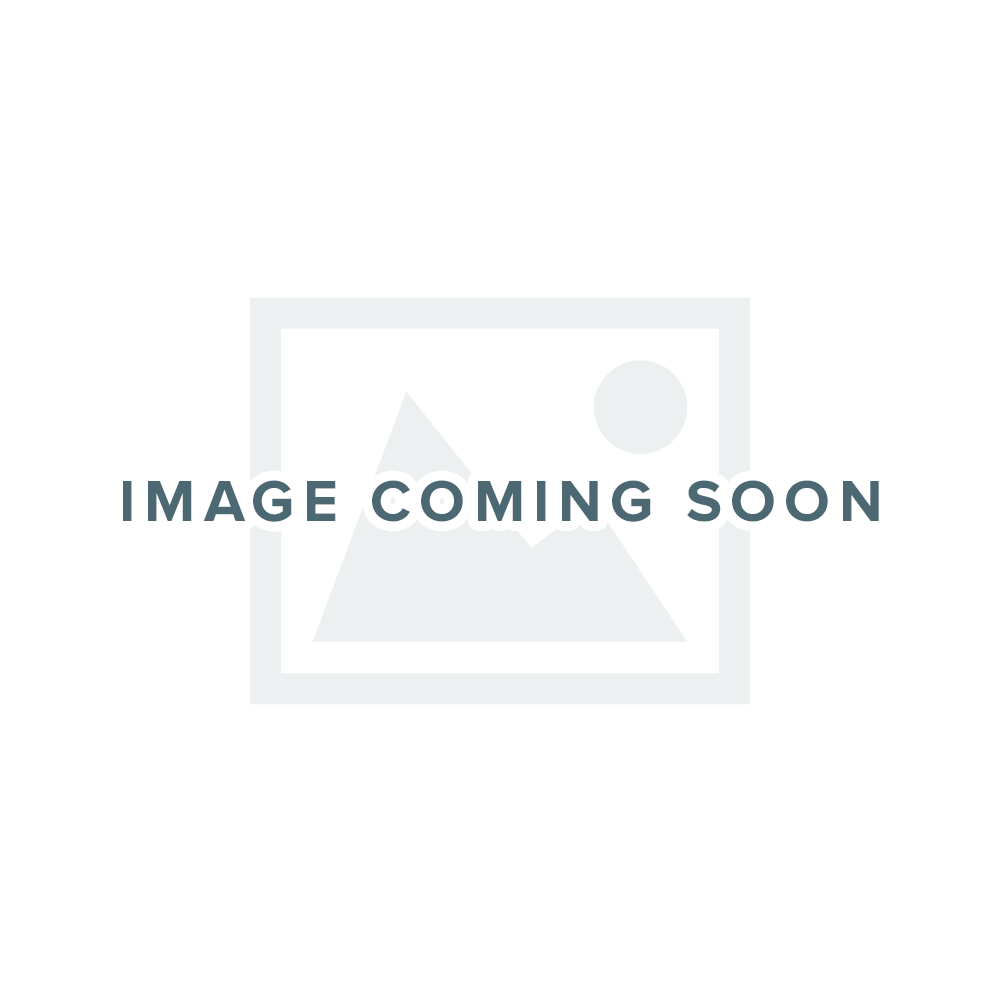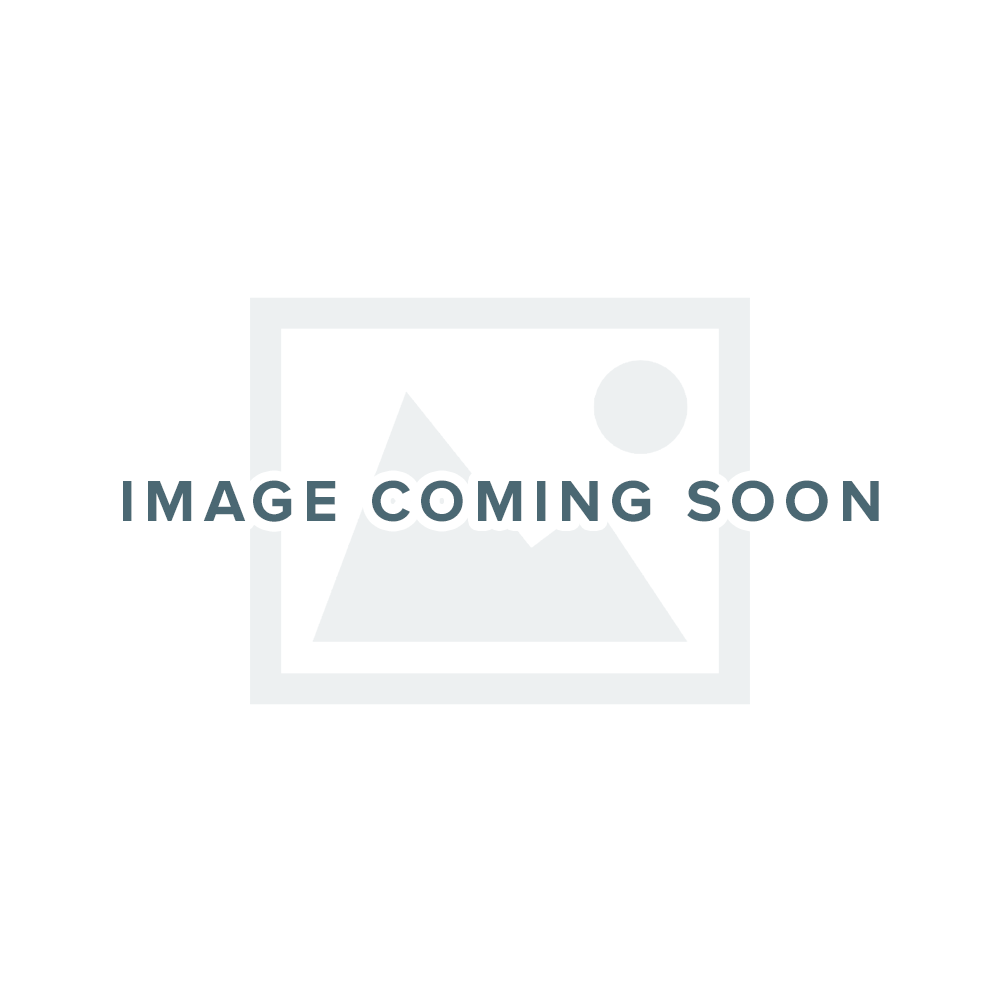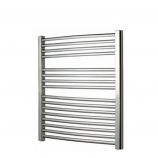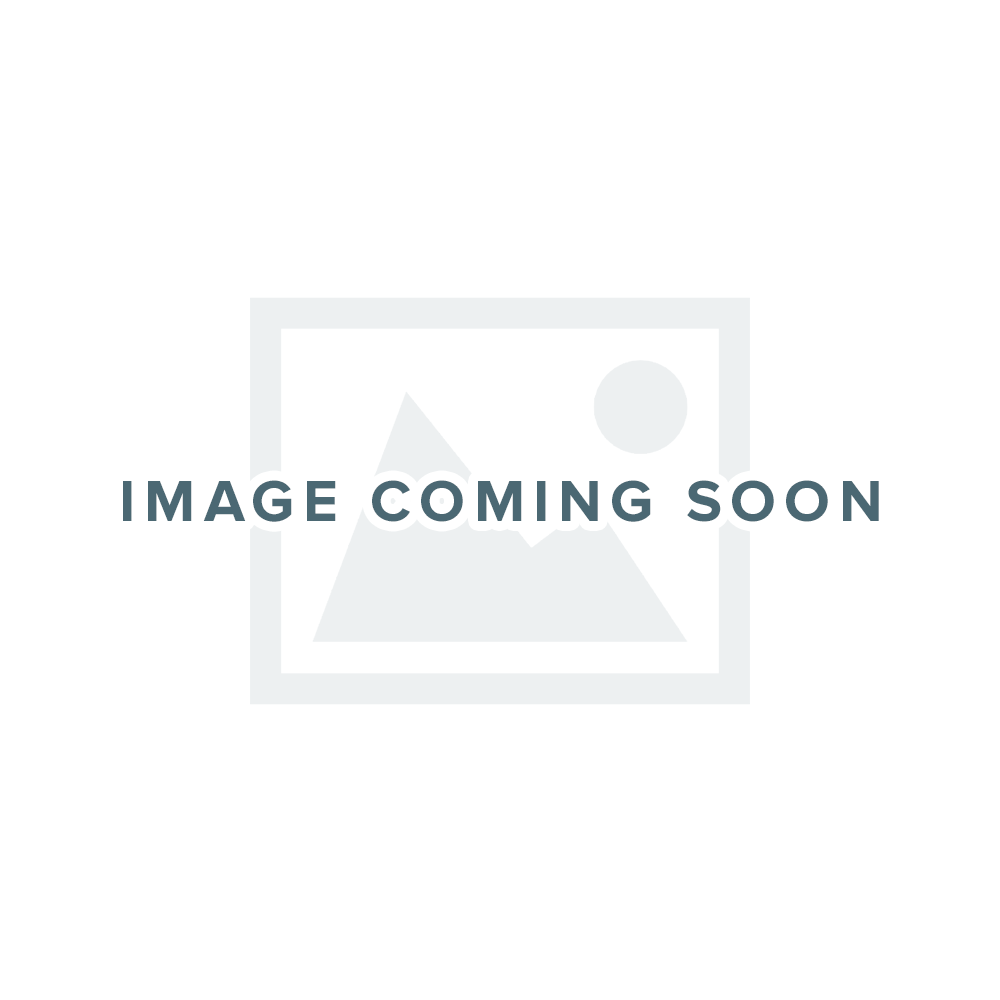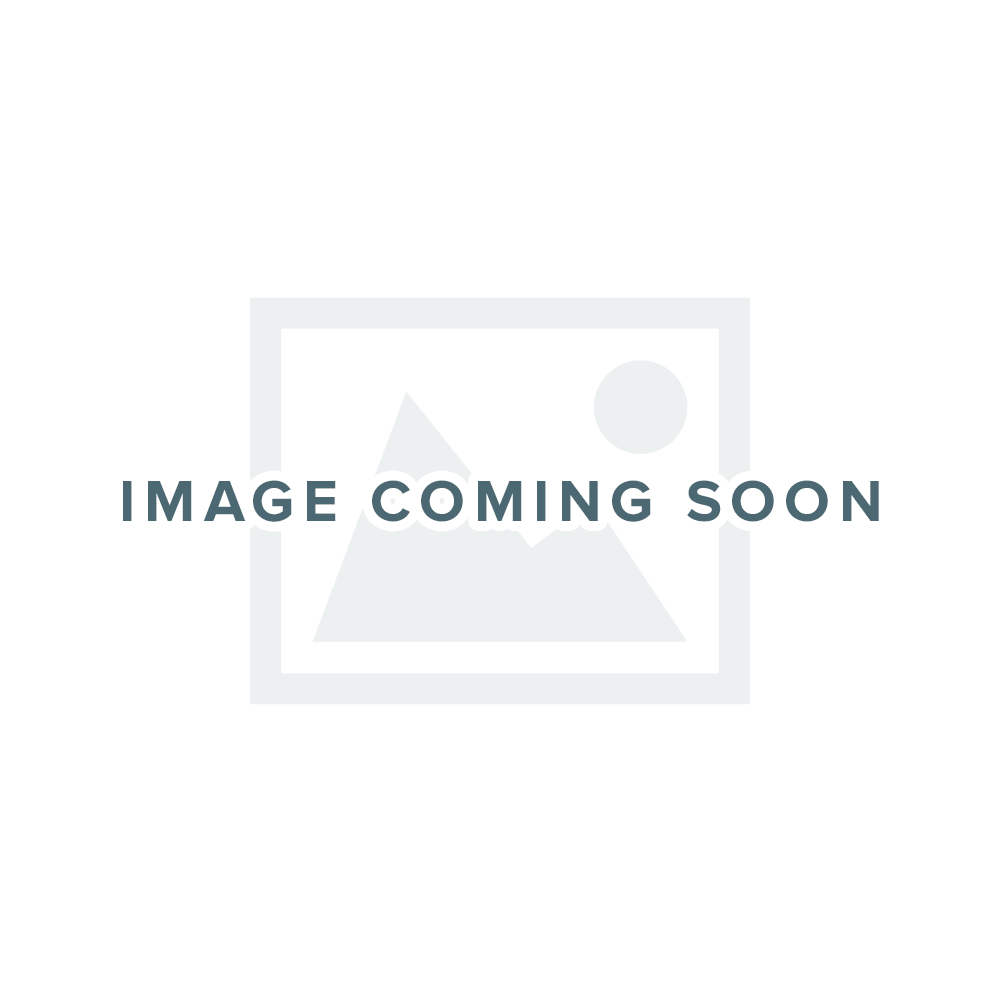 The Premier Curved Towel Warmer has a greater curve radius which allows easier towel storage. With the bars being individually hand curved before assembly, the rail has greater aesthetic appeal.
Soakology Premier Curved Towel Warmer - 800 x 500mm - White
Number of elements - 16 Output (Watts/BTU) - 523/1789
Suitable for a Summer element - 150W
Pipe centres - 450
Maximum projection 112mm

Please see Essential items for electric element options
Please note that converting this towel rail to Electric Only (eg oil filling) effectively makes it a bespoke, customised item and therefore cannot be returned for a refund after delivery. If this option is selected it will be assumed that the purchaser understands this.
| BTU | Height | Number of Elements | Pipe centers (mm) | Summer Element | Watts | Width |
| --- | --- | --- | --- | --- | --- | --- |
| 1194 | 800 | 16 | 450 | 150 Watt | 350 | 500 |
| 1406 | 800 | 16 | 450 | 150 Watt | 416 | 500 |
| 1390 | 800 | 16 | 550 | 150 Watt | 408 | 600 |
| 1640 | 800 | 16 | 550 | 150 Watt | 481 | 600 |
| 1783 | 1200 | 24 | 450 | 300 Watt | 523 | 500 |
| 2106 | 1200 | 24 | 450 | 300 Watt | 617 | 500 |
| 2079 | 1200 | 24 | 550 | 300 Watt | 610 | 600 |
| 2452 | 1200 | 24 | 550 | 300 Watt | 719 | 600 |
| 2264 | 1500 | 30 | 450 | 600 Watt | 664 | 500 |
| 2663 | 1500 | 30 | 450 | 600 Watt | 781 | 500 |
| 2643 | 1500 | 30 | 550 | 600 Watt | 775 | 600 |
| 3106 | 1500 | 30 | 550 | 600 Watt | 91 | 600 |
| 2719 | 1800 | 37 | 450 | 600 Watt | 797 | 500 |
| 3210 | 1800 | 37 | 450 | 600 Watt | 941 | 500 |
| 3176 | 1800 | 37 | 550 | 600 Watt | 921 | 600 |
| 3746 | 1800 | 37 | 550 | 600 Watt | 1098 | 600 |
Free delivery
on all orders over £400*
14 Day
Money Back Guarantee