Status Shower Bath

Carron Status Shower Bath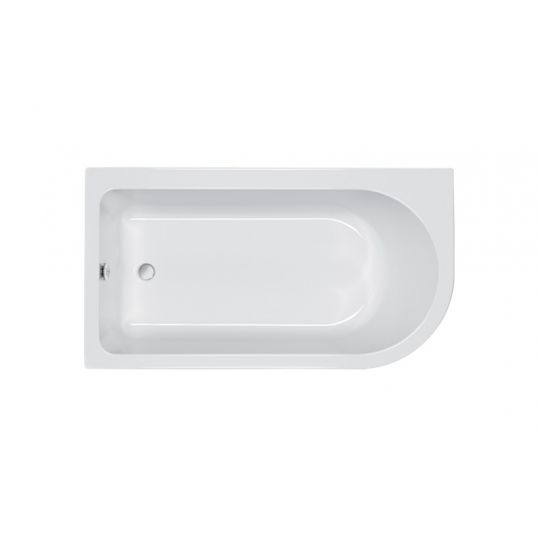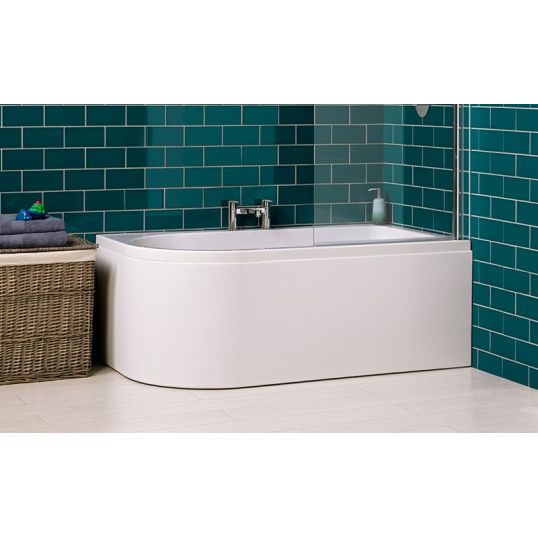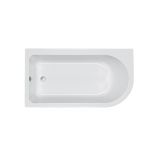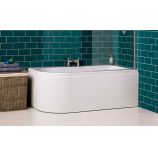 Technical Drawings
Status Showerbath
The Status brings a soft curved comfort to shower baths. Compact, but so deep it still gives a luxury feel to bathing and showering

Features:
262 Litres capacity
Constructed from 5mm thick High Quality Acrylic sheets & fibreglass re-enforced encapsulated baseboard.
Feet and Leg Kit included
Specialist Bath panel not included.
No pre-drilled tap holes so that the bath can accommodate a number of tap & shower configurations. Holes can be easily drilled by the fitter.


Please note the technical drawing and PDF download shows a right handed bath.
Free delivery
on all orders over £400*
14 Day
Money Back Guarantee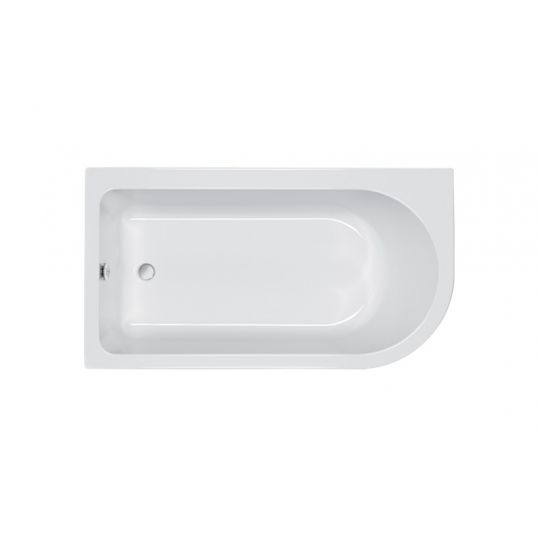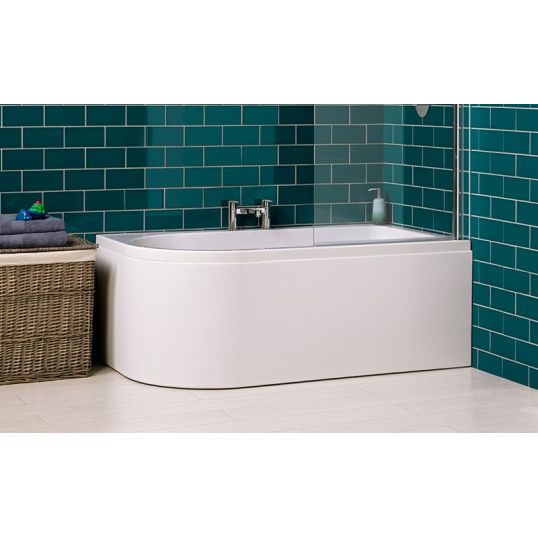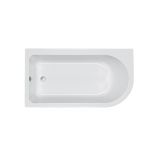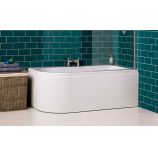 Technical Drawings