Halcyon Square Inset Bath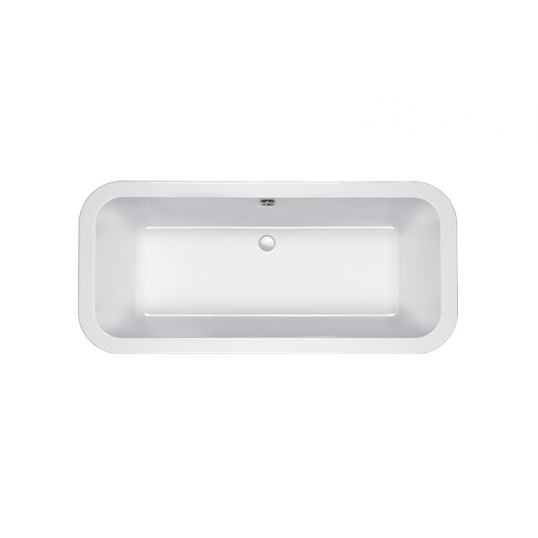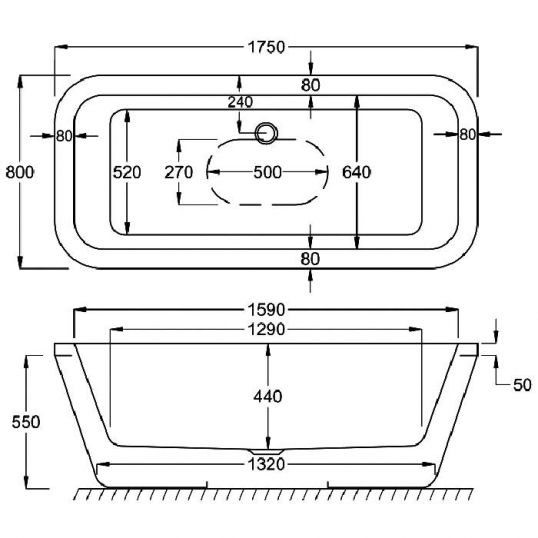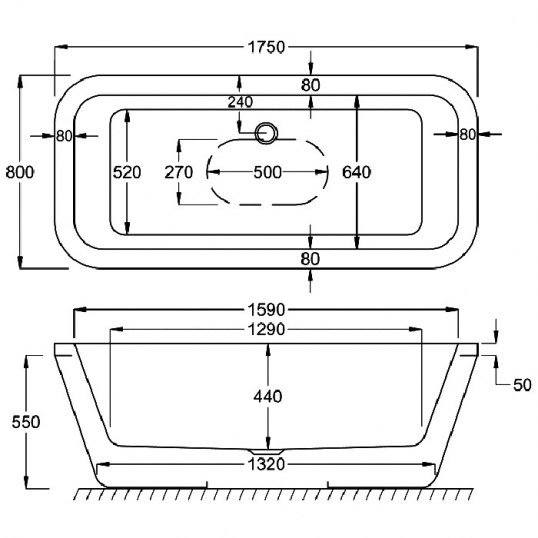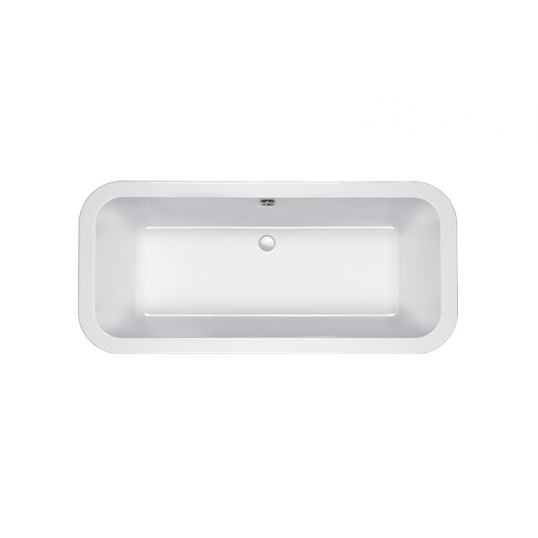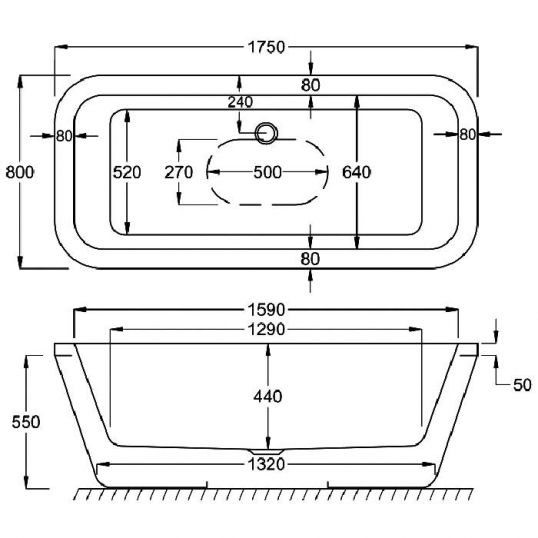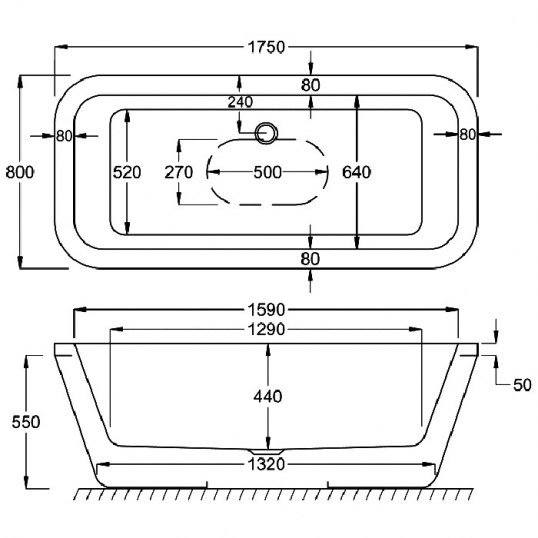 Carron Halcyon Square Inset Bath
This product is no longer available.
Browse our other Carron Inset Baths
Free delivery
on all orders over £400*
14 Day
Money Back Guarantee

Carron Halcyon Square Inset Bath in 5mm Acrylic or Carronite
The Halcyon range of baths by Carron are luxury items. The square ended Freestanding Halcyon is a great design with a central waste and the option of luxury headrests.
Features:
285 litres capacity
Supplied with a standard leg set and a shroud
Supplied without predrilled tapholes so you can choose wall mounted or freestanding taps if you wish
Deep at 440mm at the waste for a luxury soak
20 year manufacturer guarantee for 5mm acrylic baths
30 year manufacturer guarantee for Carronite baths