23.611
Acrylic Bath Repair Kit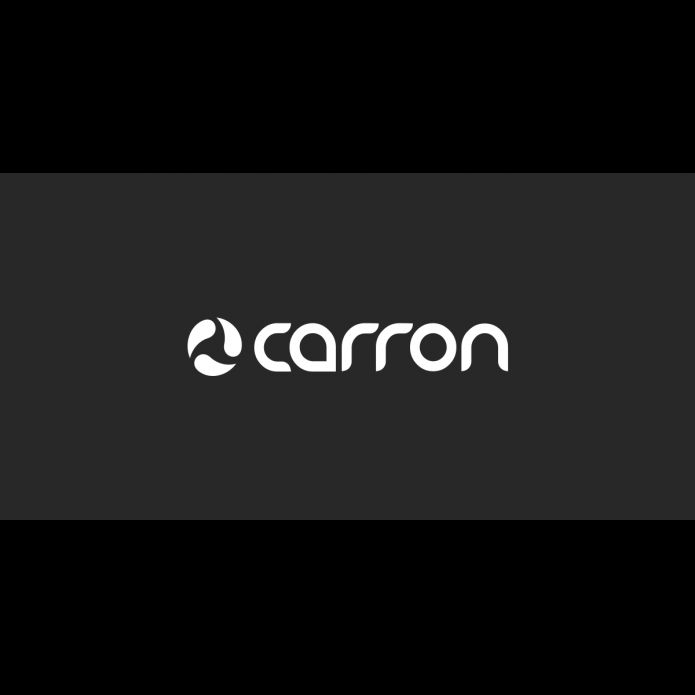 Carron Acrylic Bath Repair Kit
Free delivery
on all orders over £400*
14 Day
Money Back Guarantee

This is a professional repair kit for trained persons only.
Repairs Acrylic baths only - not Carronite baths
Please ensure your plumber is trained to be able to use this item as the product needs to be mixed and the bath heated to a certain temperature for the product to work correctly. Full instructions are included with the kit.