T2WS
Tay Thermostatic Bath Shower Mixer Wall Mounted with Swivel Shower Arm (excluding Shower Head and Rigid Riser)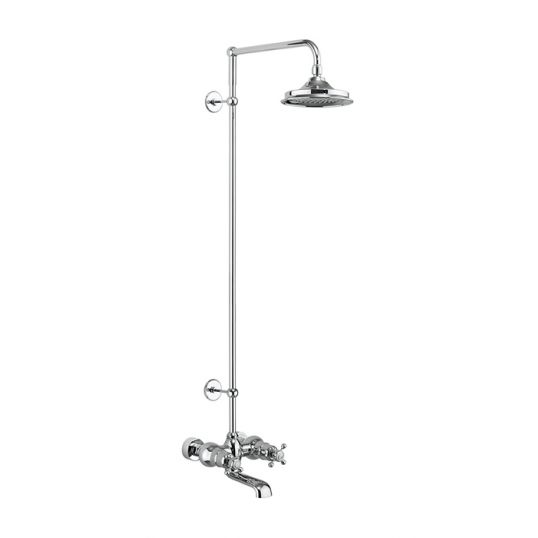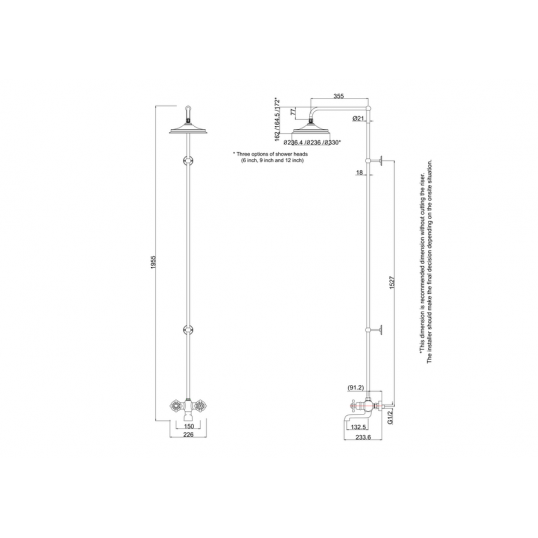 10 Year
Manufacturer's Guarantee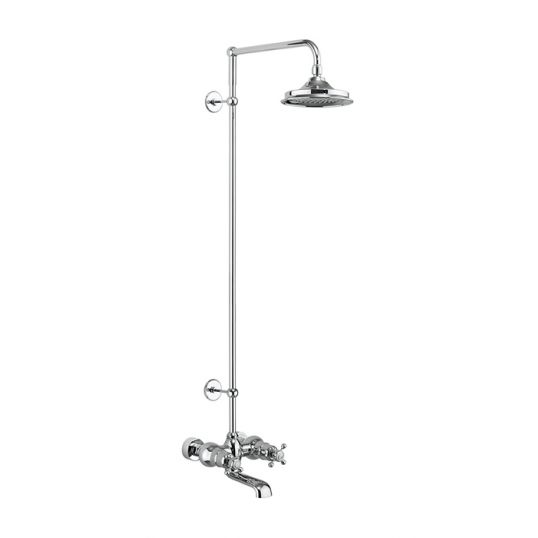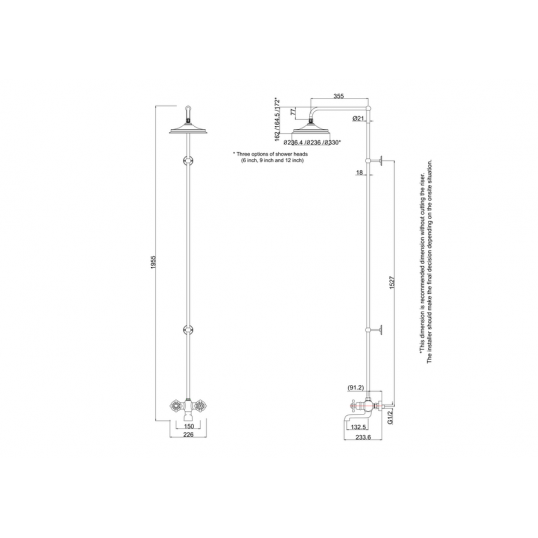 Burlington Tay Thermostatic Bath Shower Mixer Wall Mounted with Swivel Shower Arm (excluding Shower Head and Rigid Riser)
This product is a component or part of the products listed below. To order this component on its own, please contact us.
Free delivery
on all orders over £400*
14 Day
Money Back Guarantee

Thermostatic Bath Shower Mixer with Swivel Shower Arm
This product is supplied with both a straightener for low pressure and an aerator for high pressure (screws into the nozzle on the front of the spout) a small plastic toll is supplied to make changing the aerator / straightener an easy operation.
Features:
Traditional brass body, and Claremont handles, with ceramic indices
Brass bath spout with swivel function
18mm diameter vertical brass shower riser
355mm adjustable swivel shower arm
Minimum recommended pressure of 2 Bar
Hot & cold inlet ∅15mm