R33
Cleargreen Freestark Inset Bath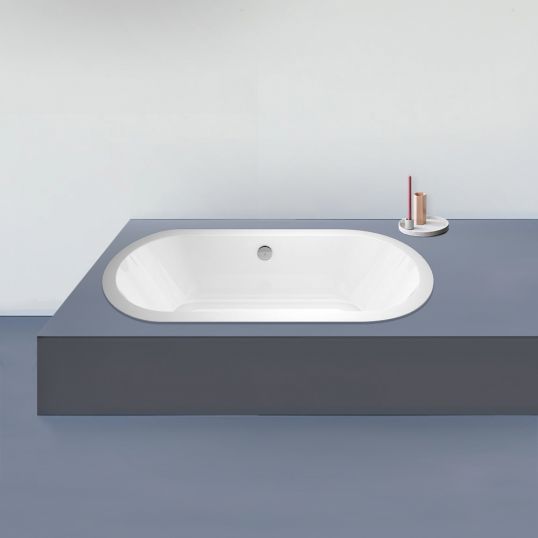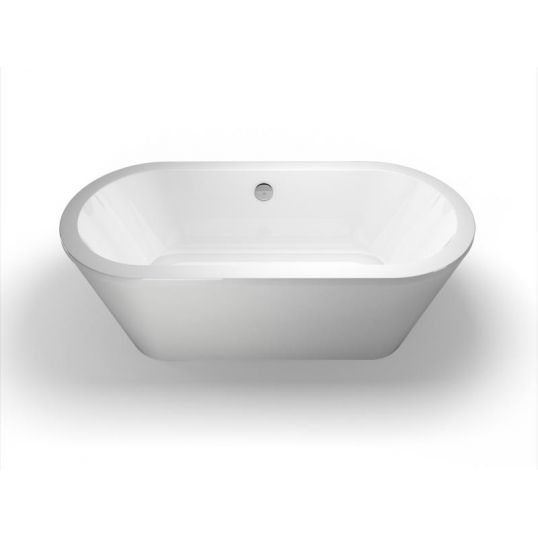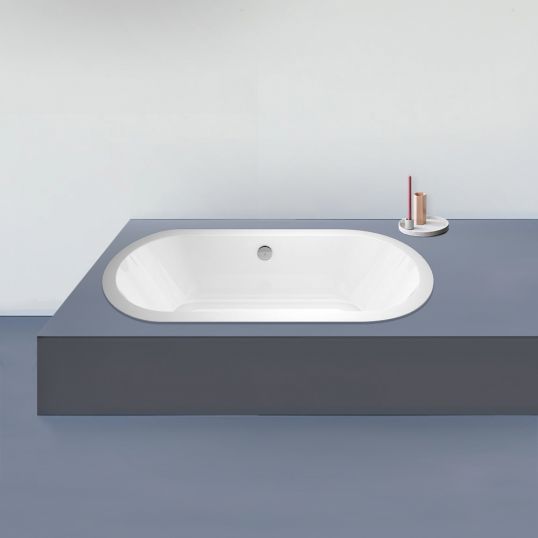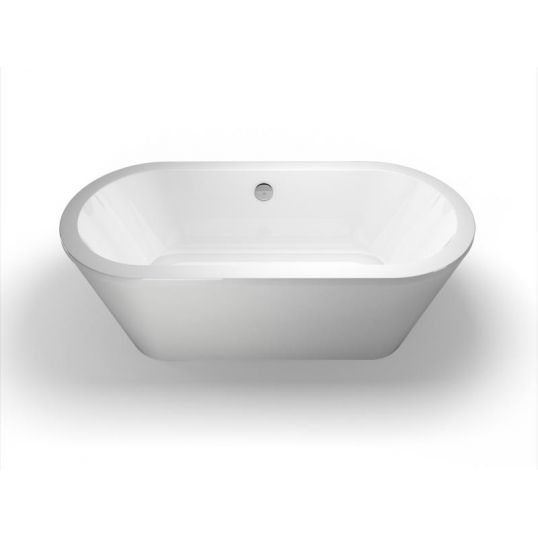 Britton Cleargreen Freestark Inset Bath
This product is no longer available.
Browse our other Britton Inset Baths
This product is a component or part of the products listed below. To order this component on its own, please contact us.

Cleargreen Freestark Inset Bath
Cleargreen baths come with the highest strength reinforcement, manufactured to withstand an enormous weight of 2.3 tonnes making them the strongest baths on the market.
Features:
90 litres displaced water capacity
Overflow is predrilled
Bath surround not included
30 year Manufactures Guarantee
Free delivery
on all orders over £400*
14 Day
Money Back Guarantee