Waste and Overflow Fitting - Extended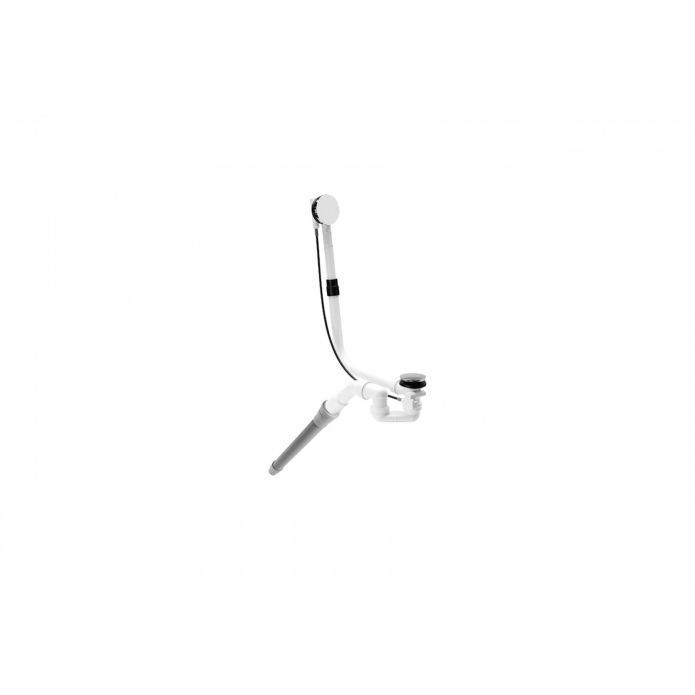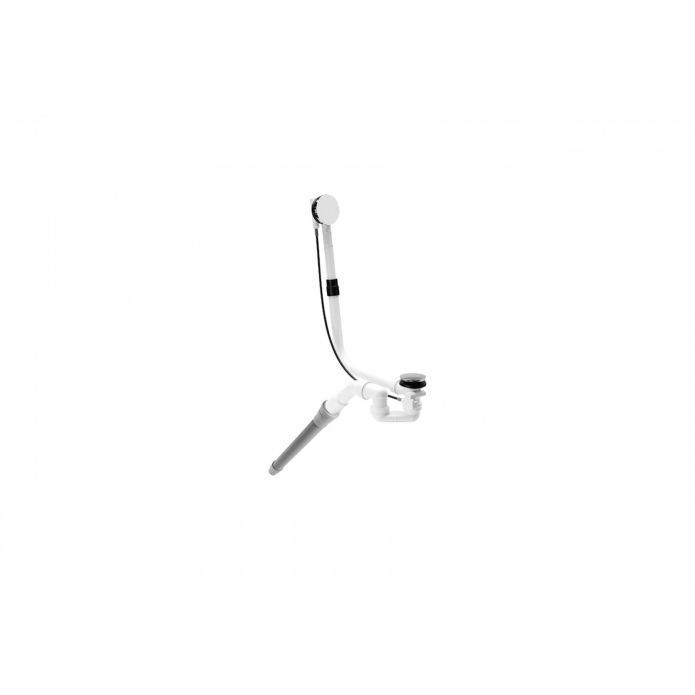 Bette Waste and Overflow Fitting - Extended
This product is no longer available.
Browse our other Bette Bath Wastes
Free delivery
on all orders over £400*
14 Day
Money Back Guarantee

The simple elegance of the combined waste and overflow for Silhouette baths with a 52 mm drainage hole is the perfect match for any bathroom. The fitting has a drainage capacity of 0.92 l/s and a water seal depth of 50mm. Installation is easy even with narrow tray rims thanks to the flexible overflow housing and the installation depth of only 33 mm. The Bowden cable length is 725 mm, and is compatible with all of our Silhouette baths.