Classic Steel Bath 1800x750mm - 2 Tapholes - Ex Display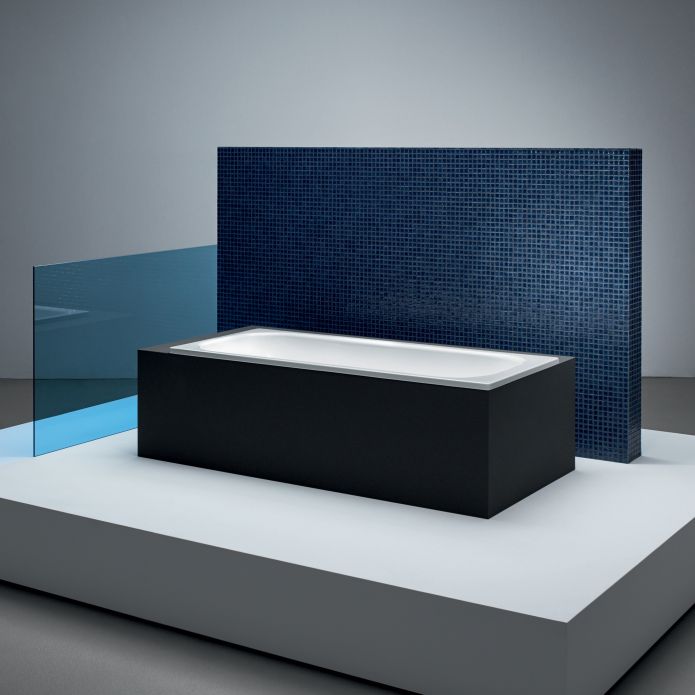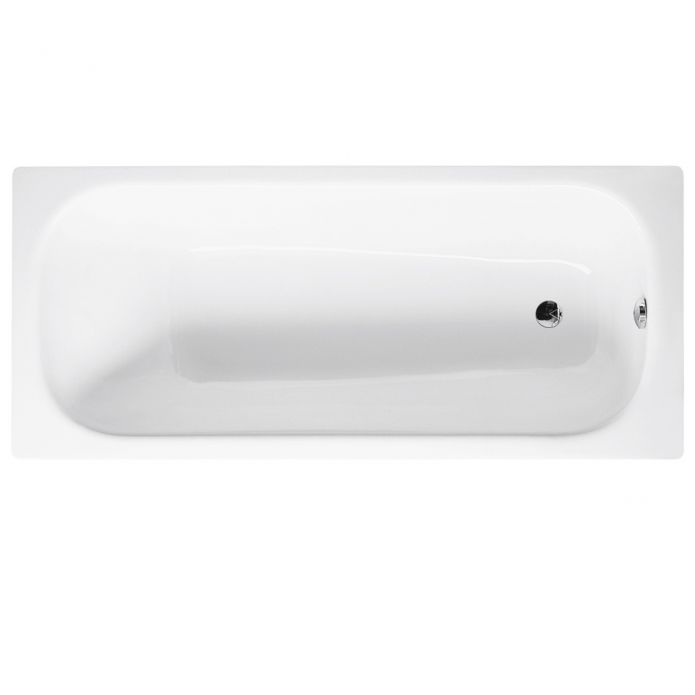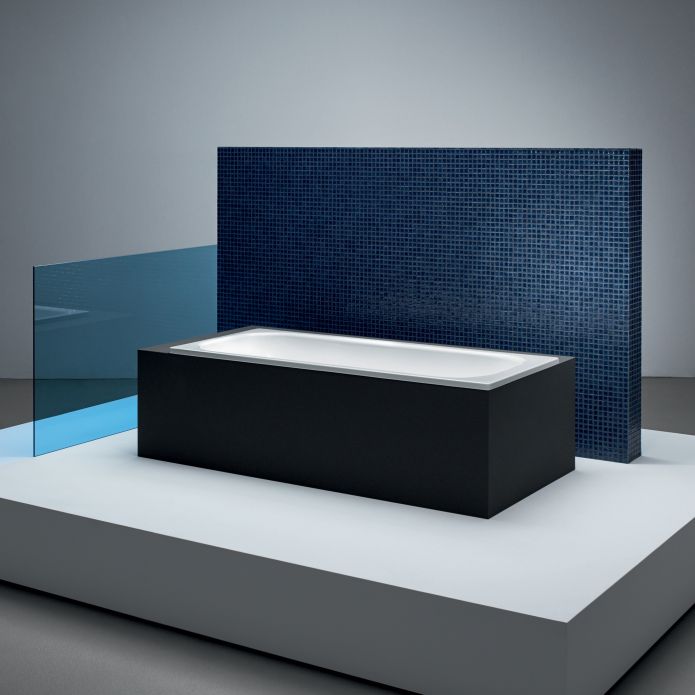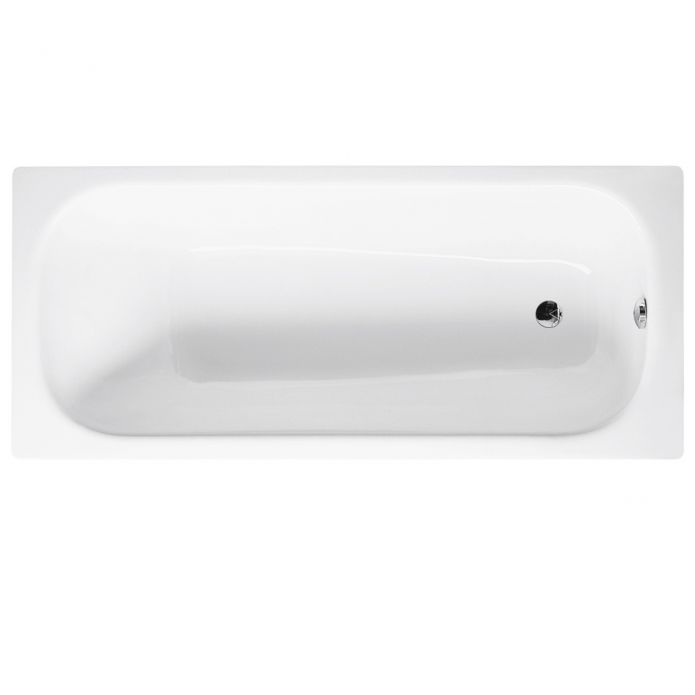 Bette Classic Steel Bath 1800x750mm - 2 Tapholes - Ex Display
This product is no longer available.
Browse our other Bette Single Ended
Free delivery
on all orders over £400*
14 Day
Money Back Guarantee

This bath is an ex-Display model which has very slight defects and therefore is sold as seen and the price reflects this. Please contact us for further information and photos
The Bette Classic is a comfortable bath in the classic parallel shape with a generous interior. The bath depth of 45cm guarantees a relaxing bath - and even facilitates full immersion.
Features:
2 Predrilled tap holes
Bath Feet included
Bette Glaze ® included as standard
Scratch and impact resistant
Very resilient to household cleaning products
UV resistant enamel coating
Super Steel construction, made from 2.3mm thick steel
30 year manufacturer warranty
Please note, that the item, once delivered, is non-returnable
BE1272-000-HL